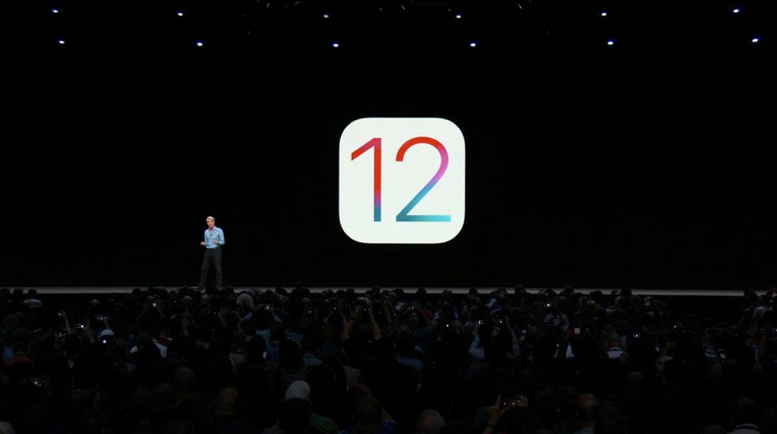 Owners of any of Apple's (NASDAQ:AAPL) iOS products will finally be able to manage their screen time on specific apps with the latest Apple iOS 12.
The new update, which was announced at Apple's WWDC developer conference on Monday, will be available for devices that are currently running on iOS 11 this September. A beta of the software is also said to be available sometime in the second half of June. 
Apple iOS 12
"Screen Time" will be a new addition that comes with the software update and will allow users to track their app usage, notifications, and the number of times they pick up and use their phones, through weekly reports. 
If you decide that you are spending too much time on one app, then you will also be able to set up "App Limits." 
According to a recent article from The Guardian, App Limits "are essentially timers for app usage," meaning users can set specific time limits for apps which they will be notified of when it is set to expire. 
>>Apple Declines Invitation to EU Hearing
"Down Time" can be configured for specific apps to be temporarily disabled and notifications will not be displayed. 
According to Apple's Senior VP of Software Engineering, the company is "offering [its] users detailed information and tools to help them better understand and control the time they spend with apps and websites, how often they pick up their iPhone or iPad during the day and how they receive notifications."
"Do Not Disturb" will also be receiving updates that will help manage the screen time for users and can now be used during Bedtime mode. 
This new update to "Do Not Disturb" includes "[helping] people get a better night's sleep by dimming the display and hiding all notifications on the lock screen until prompted in the morning," according to Apple.
Shares of Apple closed at a value of $191.83 USD on Monday. On Tuesday, the company's share value had gone up by approximately 0.70%, as of 1:33 pm EDT.
Will Apple's new update be able to help phone and app time management?
Featured Image: Twitter