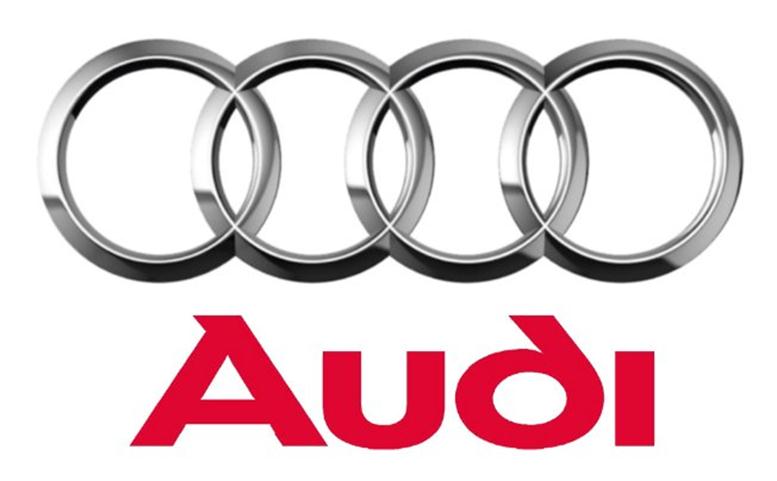 Due to Audi diesel problems, the company has come under a bit of fire in 2018. In retrospect, however, its trouble probably began in 2015—the year Audi and Volkswagen first entered an emissions scandal. 
Following that, Audi was forced to recall thousands of vehicles this Spring. Why? Because of exhaust system irregularities. Since then, Audi has been working on emissions with KBA. 
Now, July of 2018, things appear to be looking up for Audi. Today, the company confirmed that there are no more Audi diesel problems, with its engines passing testing with flying colors.
Audi Diesel Problems: Vehicles Pass Tests 
Here's what we know: 
After the Audi vehicles were recalled, the company began conducting tests to solve the Audi diesel problems. Now, those tests have been concluded, and the results show there are no more irregularities in Audi diesel engines. 
The public should expect more details on the results in the forthcoming weeks, but Audi's interim CEO Bram Schot appears optimistic for the time being. He said that the extensive detailed work is done, which means "the facts are on the table." 
There were five vehicles tested for Audi diesel problems, including the Audi A7 Sportback and Audi Q8.
How are the Markets Reacting?
According to Google Finance, things are looking green for Audi AG (ETR:NSU). On the ETR, at 5:36 p.m. GMT+2, Audi AG was up 0.41%. 
Audi and Volkswagen AG
For those who don't know, Audi and Volkswagen are German-based automobile manufacturers. Audi is a member of the Volkswagen family and is its luxury brand. 
>> Trade War Tension Jolts Global Stock Markets
In 2015, the two companies were first embroiled in a scandal involving emissions. At the time, Volkswagen confirmed that it had put a software that allowed them to ignore pollution testing in various diesel vehicles. 
This was not a quickly resolved case. It has cost Volkswagen a tremendous amount of time and money, and numerous employees have been at the forefront of investigations on the matter. 
Featured Image: twitter