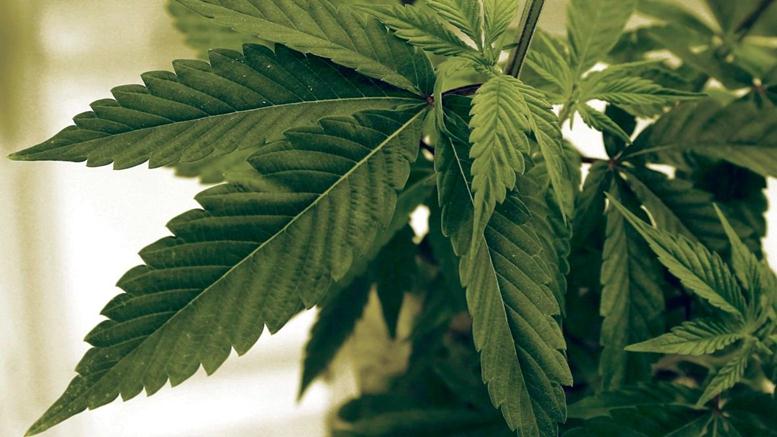 Vancouver-based Aurora Cannabis (TSX:ACB) has entered into an agreement, through its subsidiary Pedanios, with one of Europe's largest medicinal plant company  Heinrich Klenk GmbH & Co. KG. 
Heinrich Klenk, whose products are available in over 25,000 pharmacies within Germany and Europe, will distribute "a new cannabis brand in Germany called 'Cannabis Klenk' which is produced in Canada, imported by Pedanios, and sold to German pharmacies through [Heinrich Klenk's] existing and wide-reaching pharmaceutical wholesale distribution network."
The German company has over 90 years of experience in "importing, exporting, and processing medicinal plants and herbal raw materials for the pharmaceutical industry."
>>Canopy Growth Corp Applies to be World's First Cannabis Producer on NYSE
Neil Belot, Chief Global Business Development Officer of Aurora, has called Heinrich Klenk "one of the most trusted partners to the pharmaceutical wholesale and pharmacy sectors."
Aurora hopes that this agreement will allow the company to increase its presence and reach in the German market, as well as "further destigmatize the use of medical cannabis in Germany and accelerate growth."
Combined with its experience in the medical plant and pharmaceutical industry, Heinrich Klenk has also made long-standing partnerships with several leading pharmaceutical distributors in Europe.
>>The Fight for the Australian Cannabis Market – Aurora and Canopy Growth Corp Could go Head to Head
According to Belot, Heinrich "Klenk is one of the most trusted partners to the pharmaceutical wholesale and pharmacy sectors" and will be "a fantastic partner for Aurora."
Shares of Aurora have gone up by nearly 1.25% after the announcement was made on Monday. As of approximately, 1:15 pm EDT, the company had reached a share value of $8.12 CAD.
The company has also been able to reach a high share value of $8.23 and a low share value of $7.93, after opening at $8.08.
Comparatively, Aurora closed at a share value of $8.02 on Friday after opening at $8.28.
Featured Image: twitter