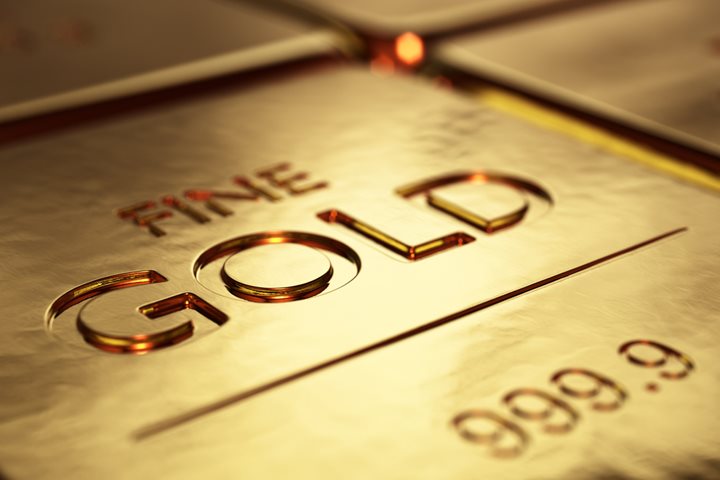 As rising tensions between the United States and North Korea drive the demand for gold, the precious metals prices for August delivery closed higher by 0.48% to $1,225.10 on Wednesday, July 5.
With North Korea launching an intercontinental ballistic missile on Tuesday, investors have now turned their attention to gold during this time of political uncertainty. Why? Because investors tend to believe that the gold will hold its value better than other assets.
Yet another force that could send gold prices even higher is the Federal Reserve deciding to stop its intended third rate hike for 2017. According to Peter Hug, global trading director at Kitco Metals, any sign that the Fed Reserve is quivering in its decision to deliver a third rate-increase this year would hurt the dollar, thus sending gold prices higher.
Featured Image: depositphotos/JohanSwanepoel