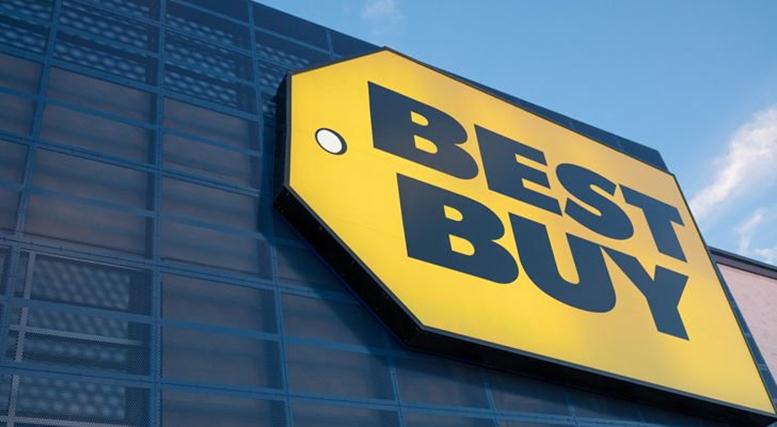 Late Wednesday night, the market first saw the news of the Best Buy GreatCall acquisition. Now that it's out there in the open, BBY stock is increasing. And it's pretty evident why.
Best Buy GreatCall Acquisition: What's the Point?
Aside from the fact that San Diego-based health tech company, GreatCall, has over 900,000 paying subscribers — indicating the success of the service — this Best Buy (NYSE:BBY) acquisition is going to help not only the two companies thrive, but their customers as well.
First, this acquisition — valued at $800 million — marks Best Buy's first official shift from pure retail outlet to devices and services, said Danny Silverman of Clavis Insight. Why? Because GreatCall offers various mobile devices, each connecting users to health agents.
Second, the Best Buy GreatCall acquisition could give the consumer electronics company an edge up against its competitors, such as Amazon.
Third, hundreds of customers (if not more) are going to benefit from this partnership. Best Buy recognizes that.
On Thursday, the company posted a statement which read that because "the health space is a large, growing market," it makes sense for the two parties to join forces. Again, why? Because in 2018, the health industry can use technology to "address the needs of aging consumers," as well as "their caregivers, payers, and providers."
>>23andMe Gives Customer Data to GlaxoSmithKlein
Even if there were no visible benefits, this acquisition still wouldn't be surprising. This is because, according to Best Buy, the GreatCall deal is part of its 2020 strategy, one that is intended to help consumers use technology to address human health needs.
The Best Buy Stock (NYSE:BBY)
The market seems to be onboard with the latest Best Buy acquisition. Roughly twenty-four hours after first light of the news, the stock opened at $78.13, after previously closing at $76.38.
At press time, however, the price has dropped marginally, but still better than yesterday's close.
As of 12:56 p.m. EDT, Best Buy is trading at $77, which puts it up 0.81%.
The Takeaway
What do you think about the Best Buy GreatCall deal? Do you think the future, at least in the health sector, is in technology?
Let us know what you think in the comments below!
Featured Image: twitter