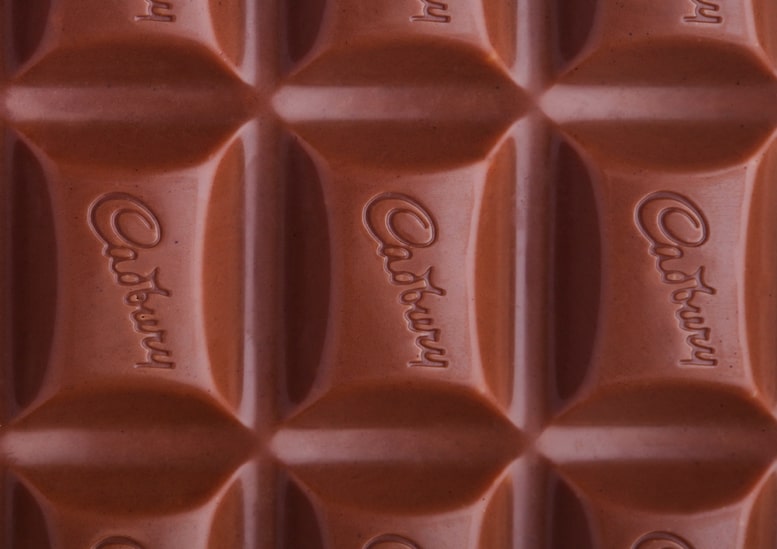 Cadbury's, the well-known and loved chocolate brand, has been stockpiling ingredients for its chocolates and biscuits in case of a no-deal Brexit.
The brand's owner, Mondelēz International (NASDAQ:MDLZ), admitted the need for stockpiling according to a Times report.
Cadbury Must Stockpile Ingredients as Best it Can
According to Hubert Weber, president of Mondelēz Europe, the UK is not "self-sufficient" when it comes to food ingredients. And in case Britain suffers a hard Brexit, the company is making contingency plans.
A Hard Brexit
Concern is rising across the UK that Britain may fail to agree on withdrawal terms from the EU. If this is the case, the country will experience a hard Brexit which will have dire consequences for companies such as Cadbury's that rely on the free-flowing transport of ingredients between Europe.
Weber said:
"Like the whole of the food and drink industry in the UK, we would prefer a good deal that allows the free flow of products, as that would have less of an impact to the UK consumer […] However, we are also preparing for a hard Brexit and, from a buffering perspective for Mondelēz, we are stocking higher levels of ingredients and finished products, although you can only do so much because of the shelf life of our products. We have a contingency plan in place to manage [a hard Brexit], as the UK is not self-sufficient in terms of food ingredients, so that could be a challenge."
>> Snap Chief Strategy Officer Leaves to Start Own Firm: Another One Gone
The Reality For Shoppers
Shoppers will have to face a hard reality if negotiations don't go well. Higher prices and less choice may be on the cards. Mondelēz is expecting to be hit badly; Europe is its biggest global division accounting for 40% of revenue last year.
Other industries are taking similar steps in case of a no-deal scenario. According to Matt Hancock, the health and social care secretary, within the health sector, officials may have to work within the industry to stockpile drugs, medical devices, and supplies in the event of a hard Brexit.
The deadline for Brexit negotiations is March 29th, 2019.
Featured Image: Deposit Photos/ DenisMArt