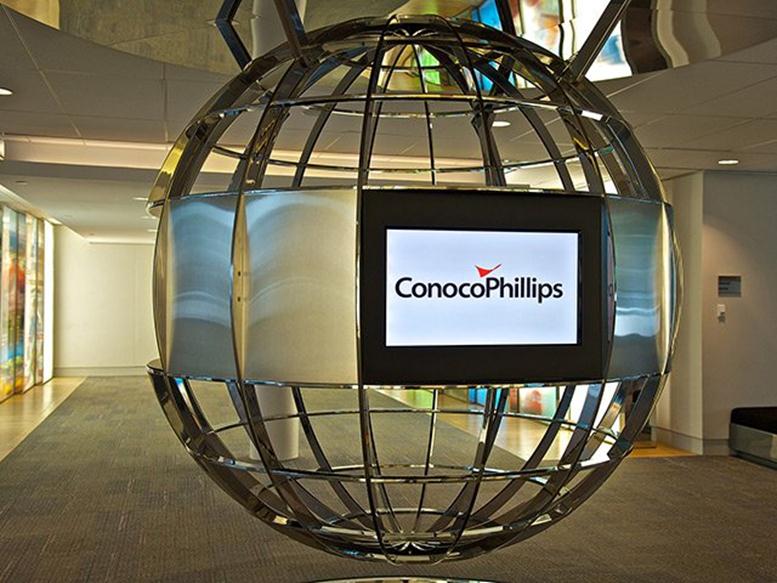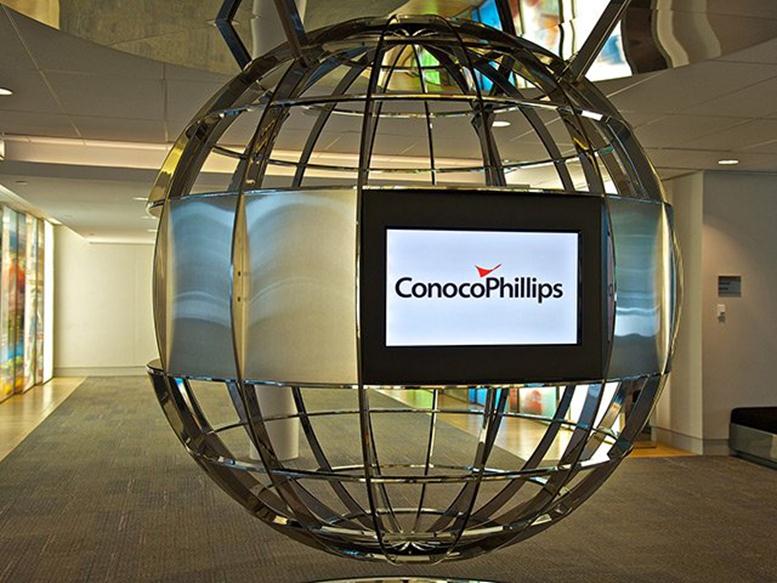 ConocoPhillips (NYSE:COP) is Morgan Stanley's top pick in the E&P industry for potential returns. The company has recently increased its quarterly dividend by 7.5% for this year and boosted its share buyback program from prior guidance. Analysts expect its cash returns to rise sharply in the days to come.
Morgan Stanley's Devin McDermott is bullish on future fundamentals of the E&P company, saying, "The stage is set for select large-cap E&P companies to deliver strong free cash flow and capital returns supporting continued strength in the group."
The analyst believes after years of disappointing results, E&P companies are finally enjoying the benefits of lower supplies and improving prices.
ConocoPhillips Cash Flows Offer Potential Growth in Returns
Higher oil prices are allowing exploration & production companies to generate significant cash flows in the following quarters – which would enable them to distribute cash to shareholders in the form of dividend and share buybacks.
The increase in share repurchase authorization from $9 billion to $15 billion reflects ConocoPhillips management's confidence in future cash generation potential. The company expects to repurchase $3 billion of outstanding shares this year from the earlier guidance for $2 billion.
>> 3D Systems Transformational Plan Supports Share Price Gains
"The expansion and extension of our repurchase program should be viewed as a clear signal that we are committed to delivering on our strategic priorities and that we still see upside potential for our shares," says Chairman and CEO Ryan Lance.
ConocoPhillips cash flow from operating activities was sufficient to cover its capital requirements, dividends, and share repurchases. The company generated $2.5 billion in cash flow from operations in the first quarter, whereas its capital requirements were at $1.5 billion and payments for dividends and share buybacks stood around $0.8 billion.
The company expects its cash flows to improve sharply in the following quarters of this year, supported by the improvement in oil prices. Oil price is currently trading at around $70 a barrel compared to the cash flow breakeven level of $45.  
Featured Image: twitter