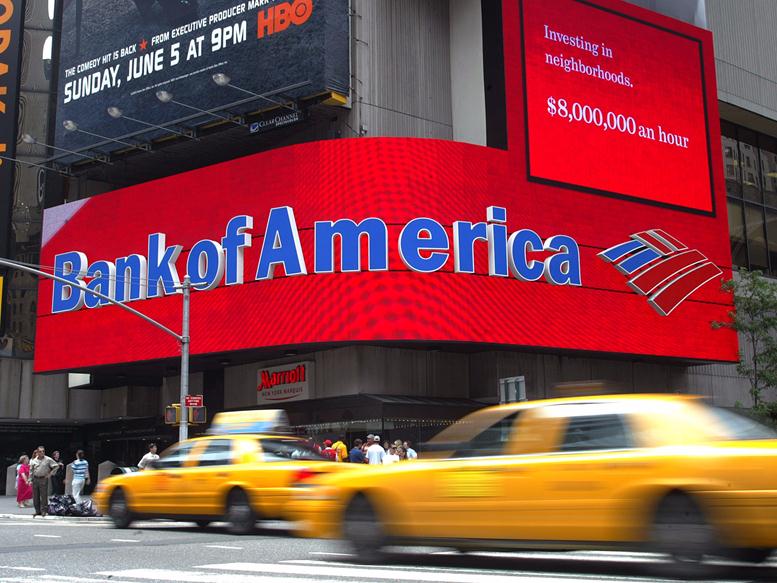 According to a Wall Street firm, General Motors' (NYSE:$GM) competitive position in future technologies in the auto market is severely underestimated by investors. Bank of America upgrades General Motors.
Bank of America Merrill Lynch boosted its rating for General Motors' from 'Neutral' to 'Buy'. The reason? General Motors will thrive due to its upcoming autonomous and electric cars. "GM's management is proactively pursuing expansion opportunities at an accelerating pace, while maintaining the strength of its core truck and global auto business," analyst John Murphy said on Tuesday.  "We believe GM has many pieces of the puzzle (and more pieces than its major competitors) that will be required to deploy and monetize future vehicle technology, namely electrification, autonomy, and connectivity."
After the call, shares of General Motors' increased 2% and are now up 24% for the year. Murphy boosted his price target for GM's stock from $40 to $57, which represents 35% upside from Monday's close.
"We think GM's ability to integrate an autonomous electric vehicle into a ride-hailing fleet and/or shared fleet, with the overlay of OnStar, puts the company in a unique competitive first-mover position," Murphy wrote in a note to clients.
Featured Image: businessinsider