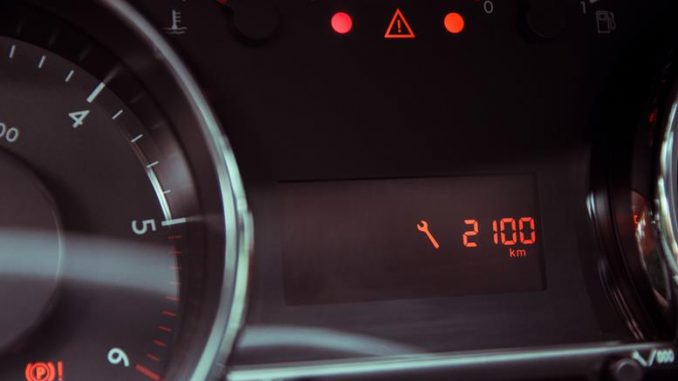 If you drive either a Ranger or a BT-50 UTE that was built after July 2016, you'll want to pay attention. Ford (NYSE:F) and Mazda (OTC:MZDAY) have issued warnings that these vehicles have a strong likelihood of catching on fire if driven through tall grass or other vegetation.
Grass or other vegetation clippings can get caught in the vehicles' diesel particulate filter (DPF), which can then overheat and potentially combust. The majority of the vehicles affected look to be in Australia and New Zealand (but don't rule yours out based on this if you live in another country). Around 52,000 Ford Rangers from July 2016 on were recalled in Australia, as well as 17,000 Mazda BT-50 utes from June 23, 2016, on. Both of these versions of the vehicles were made on the same Thailand production line. Vehicles in New Zealand are also at risk, as they use the same components as the ones in Australia.
All owners of the at-risk vehicles have been provided with a notice of warning, according to Glenn Harris, the General Manager of Mazda New Zealand. Owners will be contacted again once replacement parts become available, but as of yet, there has been no confirmed date for when that will happen, although it is likely not going to happen until later in the new year for either Ford or for Mazda.
Mazda has said that it has 15 confirmed cases in Australia, while Ford says it has 9. Owners can take in their vehicles to Ford and Mazda dealers to have them checked for debris congesting the DPF.
This news could be a potential factor into what has caused both Ford and Mazda stocks to decline on Thursday's market. Ford declined the most out of the two, falling $0.09 (-0.71%) to close at $12.63 (the previous close was $12.72), while Mazda's stock saw a decrease of $0.04 (-0.61%) to $6.545 (with the previous close being $6.585). Ford has also been dealing with sexual harassment allegations at its Chicago plant, which could explain why its decline was greater than that of Mazda's. As for Mazda stock, it does look to be on the decline this year, particularly since mid-December, so its Thursday decline may also be due to other factors.
Featured image: Depositphotos – baloon111