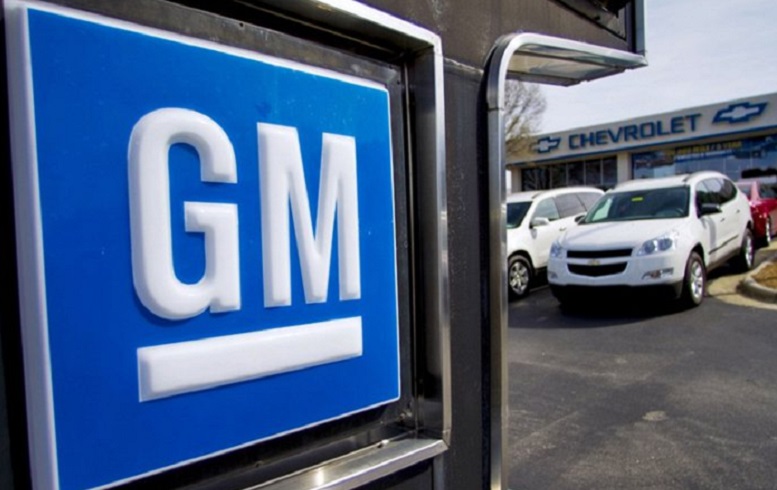 On August 1, General Motors Company (NYSE:$GM) announced that it completed the sale of its Opel AG unit to Peugeot, a French car manufacturer. This is significant news, as it marks the end of 88 years as a mainline car maker in Europe. Not only that but it marks the end of almost two decades of heavy losses. The deal was first introduced on March 6.
The Opel sale is just one of many moves General Motors has made to abandon unprofitable operations and narrow its focus on moneymakers. According to GM President Dan Ammann, the Detroit, Michigan-based company is "most or all of the way through" a reduction of its global footprint. Again, this is significant, as GM's global footprint is likely to drop General Motors from the ranks of the top three automakers by sales volumes in the world.
"Over the last four or five years, what percentage of our time did we spend solving problems versus pursuing opportunities?" Mr. Ammann said. "We hope to significantly swing that now to spending most of our time and energy on pursuing growth."
On the other side of the equation, acquiring Opel and Vauxhall brands from GM is a risky venture for Peugeot. Why? The automaker is still in the midst of its own financial recovery. However, chief executive Carlos Tavares says he can steer a successful turnaround at the brands. "We are witnessing the birth of a true European champion today," Tavares said. "We will assist Opel and Vauxhall's return to profitability and aim to set new industry benchmarks together."
It's important to note that the Opel divestiture puts General Motors in the position of being the only major automaker without a presence in Western Europe. However, GM has said that Opel's middling position in the European market played a defining role in the decision to get out. GM said the sale will free up roughly $1 billion in capital every year to invest in promising markets. Additionally, the Opel sale will cut about 1.2 million vehicles from General Motor's annual sales.
Despite all of this, Mr. Ammann doesn't seem too worried by the lost market share.
"We've concluded that we can't be all things to all people in all places."
Featured Image: twitter