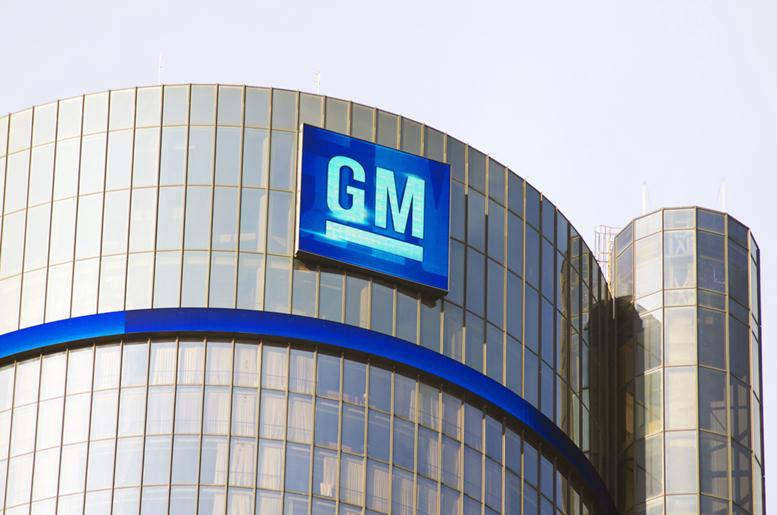 Vehicle manufacturer General Motors Company (NYSE:$GM) announced on Thursday, October 12, that it will be scaling back production at an assembly plant in Detroit starting later this month. The reason? General Motors is attempting to deal with the decline of United States sedan sales.
In a statement, General Motors said that its Detroit-Hamtramck plant "will operate under a reduced production schedule," effective October 20th. "This action will help maintain more stable production," the Detroit-based company said.
The decision to scale back production should not come as a total surprise as there have been numerous reports stating that GM plans to shut the plant for nearly six weeks from mid-November and lay off roughly 1,5000 workers. After that, the reports said GM was going to cut production by 20% once operations resume.
The Detroit-Hamtramck plant manufactures four poorly performing sedan models, which includes the Buick LaCrosse, sales of which are down 21.5%, and the Chevrolet Impala, which is down 31.8% year-to-date.
The production cut would lead to roughly 200 lost jobs. The Wall Street Journal initially reported the move.
Shares of General Motors were down 0.9% at $45.04 in the early afternoon trading session. 
One wonders if the plant's plan will draw the attention of President Trump, who has been a strong supporter of keeping American companies running.
Featured Image: depositphotos/[email protected]