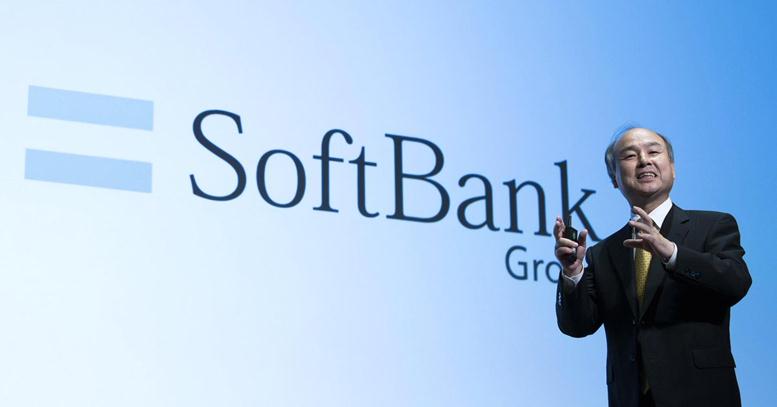 Both SoftBank (OTC:SFTBF) and Uber are going to be ringing in the new year the right way.
On Thursday, it was announced that SoftBank, which is a telecommunications company that is based in Japan, officially succeeded in its bid to purchase a massive stake in Uber, a deal that would value the technology company at a whopping $48 billion.
As of this writing, SoftBank is trading at $79.40, which puts the stock up $0.65 or 0.83%.
Personally, I'm not entirely surprised by Thursday's news considering a lot of people have been forecasting the deal for quite some time, but I will admit that it is a bit of a relief to have confirmation that the deal is actually going forward instead of fizzling out due to complications or a lack of interest. Plus, I'm sure Uber is thrilled by the news considering it has had a pretty rough year in regards to lawsuits, conflicts with other companies, and of course, seeing Travis Kalanick, Uber's co-founder, thrown to the wolves and removed from his CEO position after reports surfaced as to how the company deals with reports of sexual harassment.
Here's what we know about the deal thus far:
– The Japanese company's offer places Uber, which is based in San Francisco, at $48 billion.
– Sources have come forward and said that there will be a $1B investment valued at roughly $69B
– The Wall Street Journal has reported that it is highly likely that SoftBank will acquire 15% of Uber
It's obvious that SoftBank wants to purchase a massive stake in Uber because it would greatly increase its ride-hailing portfolio, but why would Uber be willing to accept it? It's likely because Uber wants to go public two years from now, and in order to do so, the company is going to need the Japanese company's capital in order to fuel its targeted expansion.
It will be interesting to see how the deal plays out come January, so check back in then and we will do our best to keep you informed about SoftBank and Uber's new found friendship!
Featured Image: twitter