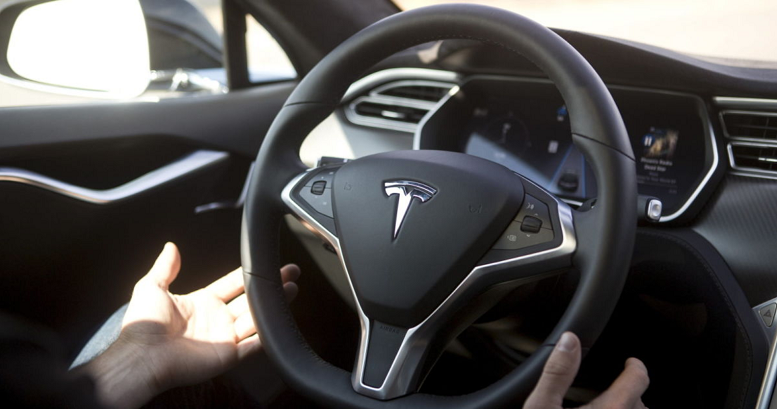 The US National Transportation Safety Board (NTSB) has released a statement today saying that they have removed Tesla (NASDAQ:TSLA) from being a part of the investigation involving the recent Tesla Model X crash
The crash, which occurred in Mountain View, California, resulted in the death of the driver and put scrutiny on the company's Autopilot function.
The reason behind the NTSB's decision is that Tesla violated the agreement of the investigation by releasing information before it was confirmed and approved by the NTSB.
>>>Tesla Reaches Model 3 Production Target
Tesla Model X Crash Aftermath:
On March 30, 2018, one week after the crash, Tesla posted a blog discussing updates regarding the investigation.
In the post, they revealed that the system showed that the driver's hands were not on the wheel for up to six seconds before the collision and the vehicle's logs indicated that no action was taken, although the driver was said to have received several warnings.
The NTSB indicated that releasing "incomplete information" prior to an official release could lead to incorrection assumptions and speculations regarding the cause of the accident.
>>>Investigators Unhappy With Tesla Regarding Most Recent Crash
Chairman of the NTSB, Robert Sumwalt has said they "informed [Tesla CEO Elon Musk] in a phone call [Wednesday] evening and via letter today" and "encourage Tesla to take actions on the safety recommendations issued as a result of" the 2016 Williston, Florida, crash investigation.
The automotive company has also recently released their own statement saying that they believe the driver is at fault for the Tesla Model X crash.
The NTSB states that Tesla is still a part of the investigations of two other Tesla crashes involving a Model X in Lake Forest, California from August 2017 and a Model S crash near Culver City, California from January 2018.
Tesla's share value has dropped approximately 3.5% today, which leaves it sitting around $297.00 USD, compared with Wednesday's closing value of $300.93.
Featured Image: Twitter