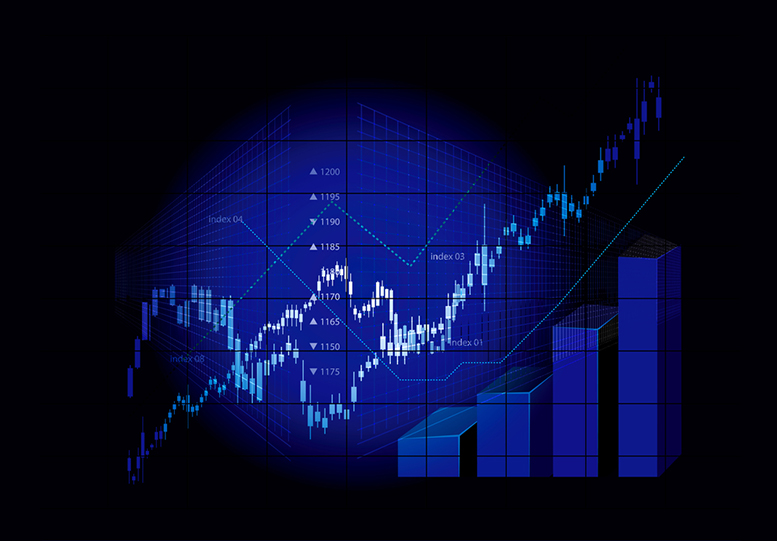 Leucadia National Corporation (NYSE:LUK), released an announcement on the strategic transactions and notices that the company will be taking within the next year, which resulted in its shares rising.
One important notice is that Leucadia will be renamed Jefferies Financial Group Inc.
The name change will be proposed to shareholders by Leucadia's Board of Directors and comes as a result of recognizing "the change in [the company's] reality that has advanced considerably through the right-sizing and deconsolidation of [its] interest in National Beef."
The company announced that they will be selling 48% of National Beef to Marfrig Global Foods S.A (OTCMKTS:MRRTY) for approximately $900 million cash, which will reduce Leucadia's ownership to 31%, and also expect to receive $150 million in distributions before the deal will be closed in the second quarter.
Additionally, Marfrig has agreed to obtain 3% more of National Beef from other shareholders, leaving the company will 51% ownership.
Rich Handler, CEO of Leucadia, and Brian Friedman, President of Leucadia commented in the company's recent announcement that they "believe that National Beef is an outstanding company, but was too large and concentrated of an investment for Leucadia."
Leucadia will also be selling 100% of its equity interests in Garcadia and its real estates to the Garff family, who is one of the company's current partners.
The net total for Garcadia is $425 million, where $375 million will be paid in cash and $50 million will be paid in preferred equity.
The transaction for Garcadia will be finalized in the third quarter of 2018 and will leave Leucadia with a $220 million pre-tax gain.
Handler and Friedman also believe "the National Beef and Garcadia deals complete Leucadia's transformation from a highly diversified, but relatively random, group of assets…into a financial services company with clear focus and drive."
Leucadia shares went up by nearly 12% today, closing at $24.29, compared with Friday's closing value of $21.77.
Featured Image: Depositphotos/© mpavlov