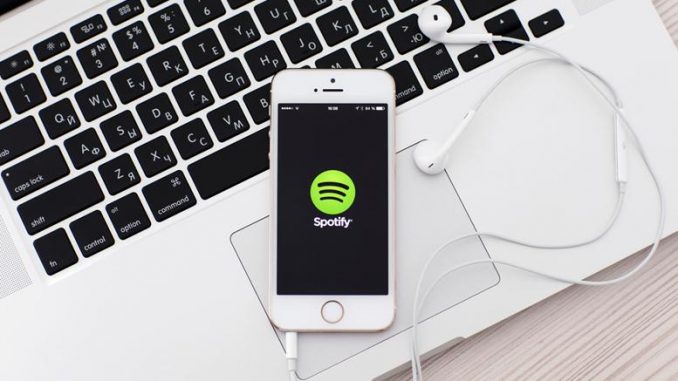 Spotify (private) has just been hit with a $1.6 billion lawsuit, filed by Wixen Music Publishing claiming that Spotify has been using thousands of its artists' songs without the proper licensing to do so.
This comes as a huge blow right when Spotify is planning to go public via a direct listing on the New York Stock Exchange sometime in the near future. A direct listing would mean that investors, and only investors, could buy shares of the company through the open market. But how many investors will still be interested after this humongous lawsuit? Beyond just having to pay all that money, which probably won't be too difficult for the popular streaming service to do, this could impact the way Spotify is able to do business moving forward – or it might initiate the loss of those particular songs and others from the Spotify catalog, which could impact Spotify's customer gains.
While this isn't the first lawsuit directed at Spotify (and probably won't be the last), it is the largest the company has ever seen and could have dire consequences for the company. Copyright infringement has long been an issue for streaming companies such as Google's (NASDAQ:GOOGL) YouTube and even Facebook (NASDAQ:FB). Spotify is certainly no stranger to infringement claims, given that audio streaming is a highly popular way to get music.
At the close of the market today, Google rose by 1.88%, or $19.81, to $1,073.21 from the previous close of $1,053.40. Facebook also increased, rising by 2.81%, or $4.96, to $181.42 from the previous closing price of $176.46. Apple (NASDAQ:AAPL) is also up, closing at $172.26, which puts it up 1.79%, or $3.03, from the previous close of $169.23. There are, of course, many factors contributing to these three particular companies' stock rises, but I highlighted them as companies that also focus, in part, on audio streaming and licensing – so, it's possible that the Spotify lawsuit could be having a small impact on helping to increase other streamers' stocks.
Featured Image: depositphotos/prykhodov