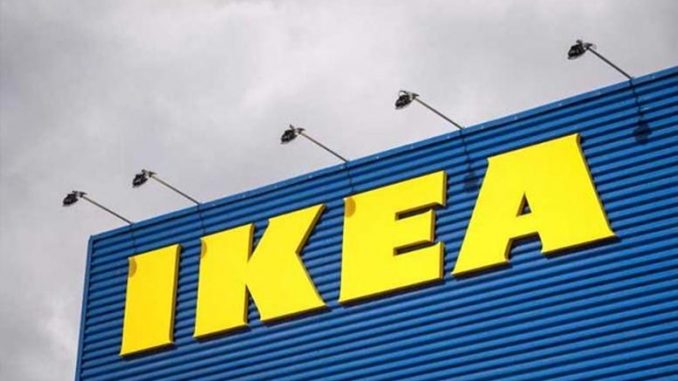 IKEA (private) is being investigated by the EU for its tax payments in the Netherlands.
In both 2006 and 2011, IKEA submitted tax rulings which reduced the Dutch locations' tax payments. The EU intends to now investigate these rulings, to see if the company was given an advantage over its competitors as a result of them.
IKEA is not the first company to be investigated by the EU. Amazon (NASDAQ:AMZN), Apple (NASDAQ:AAPL), McDonald's (NYSE:MCD), and Starbucks (NASDAQ:SBUX) have all fallen under the EU's gaze. Amazon ended up having to pay €250 million when the EU discovered the company had benefited from an illegal tax arrangement with Luxembourg. Apple also had to repay €13 billion to Ireland. McDonald's is currently being investigated by EU.
"All companies, big or small, multinational or not, should pay their fair share of tax," said Margrethe Vestager, Europe's top official in charge of competition policy. "Member states cannot let selected companies pay less tax by allowing them to artificially shift their profits elsewhere."
The EU suspects that IKEA may have shifted profits between locations in the Netherlands, Luxembourg, and Liechtenstein so that it could reduce its tax obligations.
IKEA, however, claims that it follows all tax rules. "The way we have been taxed by national authorities has in our view been in accordance with EU rules. It is good if the investigation can bring clarity and confirm that," stated a representative for IKEA.The company will fully cooperate with the EU's investigations.
Featured Image: twitter