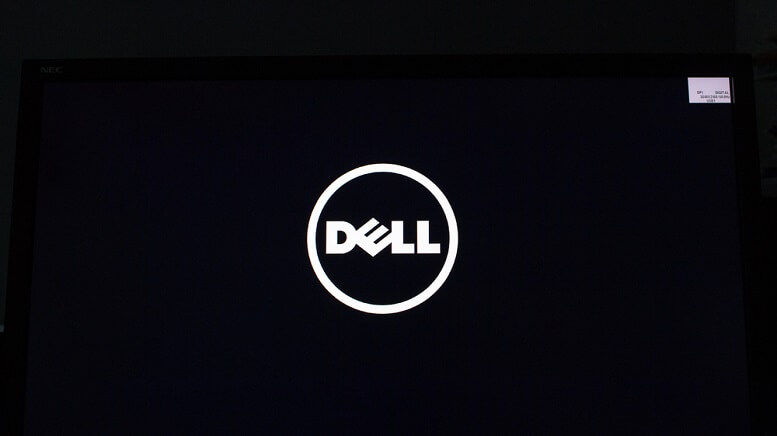 Dell Technologies Inc (NYSE:DELL) posted better than expected quarterly results today to boost Dell stock by 10% during Friday trading.
Dell Stock Struggling in 2019
The Texas-based computer manufacturer reported second-quarter earnings of $4.5 billion, or $4.83 a share, on revenue of $23.4 billion, which is a 2% increase from the same period last year. However, the big surprise came from Dell's PC unit, which reported revenue of $11.7 billion USD, a 6% increase from 2018. Due to falling consumer demand in the sector, Dell stock has been struggling throughout 2019 and is currently valued at $51.53.
Dell shares have lost about 7.3% since the start of the year, compared to the S&P 500's gain of 15.2%, which highlights why many analysts were expecting Dell to underwhelm in its results. However, the diversity of Dell's portfolio stood the company in good stead as highlighted by one company official: "We are innovating and integrating across the Dell Technologies portfolio, from the edge to the core to the cloud, with a diverse business designed to succeed in any macro environment. For example, core Dell orders were up four percent in the quarter excluding China."
>> ULTA Stock Plunges 20% After Company Lowers Fiscal 2019 Guidance
What Next for Dell Stock?
Despite beating analyst expectations, there was still some cause for concern in Dell's earnings report, which may have negative implications going forward. The company's server division saw a 12% revenue drop and Barclay's analyst Tim Long expects the company's positive earnings to "gradually normalize as the benefits of lower component costs flow through the model."
However, this quarter marked the fifth consecutive quarter in which Dell beat analysts expectations, and despite the slowdown in PC sales worldwide, the company does appear well-positioned to ride out any consumer slowdown, particularly given its 28.7% market share. With the company having just launched its first-ever Chromebook using Google OS, perhaps this could signal a drive in sales going into the holiday season and help Dell stock recover from the slump experienced in 2019.
While you're here, have a look at what stocks we think could benefit from the arrival of 5G!
Featured Image: DepositPhotos © ifeelstock