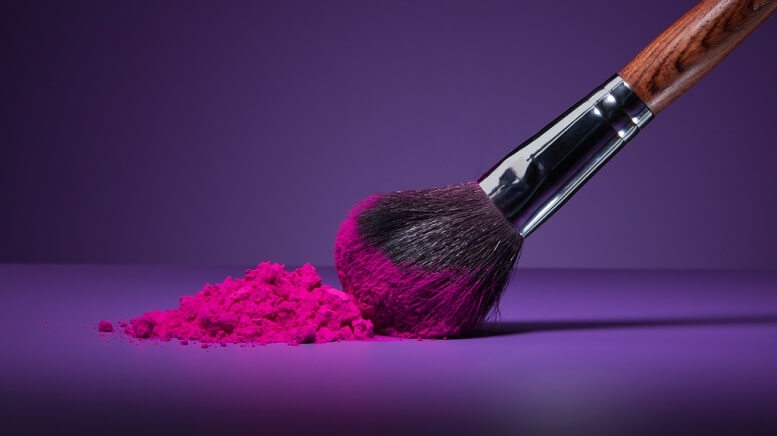 ULTA stock tanked more than 20% in Friday's trading session after Ulta Beauty Inc (NASDAQ:ULTA) missed Q2 earnings estimates. The company also lowered its FY2019 guidance in line with expected industry-wide sales headwinds.
Q2 Earnings Results
The company, which sells cosmetics, hair, and skincare products, reported a 12% increase in Q2 sales to $1.7 billion. This was in line with expectations relative to the $1.5 billion sales that were reported in the same quarter last year. The company earned $161.3 million or $2.76 per share compared to the second quarter of last year when it earned $148.3 million or 246 per share. Analysts expected earnings of around $3.80 per share on sales of $1.68 billion.
Ulta Beauty CEO, Mary Dillon, indicated that in the second quarter, the company delivered solid performance, gross margin growth, as well as double digits earnings growth. The company has, however, lowered its outlook for the year, and the CEO indicates this is to reflect the current headwinds witnessed in the cosmetics market.
ULTA stock is moving lower by 28.60% at $240.98.
Ulta Beauty Revises Guidance
The company has predicted a comparable sales growth of 4% to 6% down from 6% to 7% that the company had predicted before. E-commerce growth is estimated to be between 20% and 30%. Ulta Beauty expects earnings per share to range between $11.86 and $12.06, down from the previous estimate of $12.83 to $13.03.
>> MO Stock Slides As Altria Considers Philip Morris Reunion
Ulta has indicated that total sales are expected to increase by 9% to 12% relative to the previous estimate of low double-digit growth. The company is planning to open around 80 new stores, relocates or remodel around 20 others, as well as do refreshes of approximately 270 stores.
Blue Line futures president, Bill Baruch, has said that ULTA stock will continue dropping until it finds a bottom around the $250 level.
ULTA stock is down about 3% year-to-date.
Featured image: DepositPhotos © serrnovik