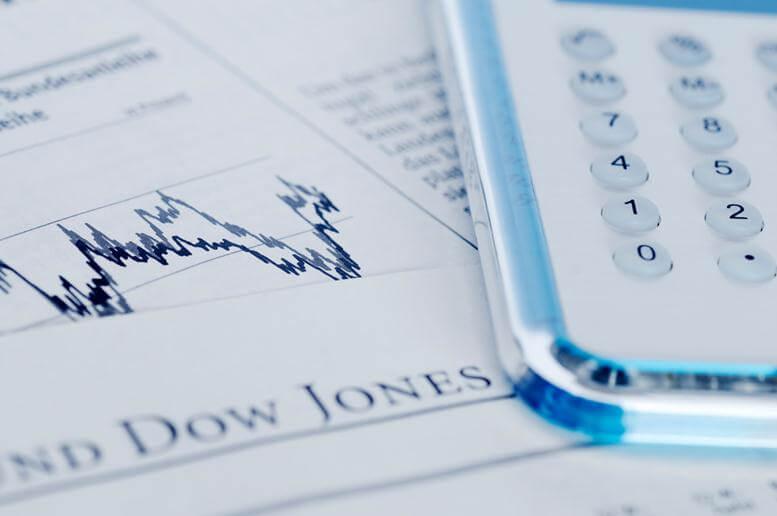 Many major US companies are to blame for the steep drop of the Dow Jones today. The Dow dropped nearly 550 points, or 2%, on Tuesday after major companies reported gloomy results and guidance.
Dow Jones Today: Disappointing Forecasts to Blame
Caterpillar Inc. (NYSE:CAT) and the 3M Company (NYSE:MMM) are to blame for dragging down the Dow today. Surprisingly, Caterpillar actually beat its earnings estimates but has declined currently -7% today. 3M Company missed its earnings and fell more than -4%.
"The earnings are reflecting investors' worst fears—and it's exacerbating the selling," said Michael Arone, chief investment strategist at State Street Global Advisors.
Harley Davidson (NYSE:HOG) also slumped today pushing down the Dow, as it posted a 13% plunge in US sales due to 'weakness' in the market. This has been Harley's biggest sales slump in eight years. The company has run into numerous issues with President Trump's new tariffs. The Harley manufacturer plans on shifting some of its manufacturing overseas but still anticipates costs to go up to $48 million this year.
Sam Stoval, chief investment strategist at CFRA Research in New York, told the Financial Post:
"We are in a risk-off environment right now. Markets are worried about politics and earnings. Results from Caterpillar and 3M are an additional concern that the trade tensions are indeed pressuring corporate earnings and we possibly have been seeing a peak in earnings growth."
It hasn't been all bad for the Dow Jones today. Strong Earnings from McDonald's Corp (NYSE:MCD) pushed up the Dow. Verizon Communications (NYSE:VZ) and United Technologies Corp (NYSE:UTX) also rose, to help further push up the Dow.
Dow Jones Today: Price
According to Yahoo Finance, the Dow Industrial Average is currently down -88.09 points (-0.35%). Today, the Dow dropped nearly -500 points, but has since recovered. Year-to-date, the Dow is up 405.31 points.
Featured Image: Depositphotos /© seewhatmitchsee