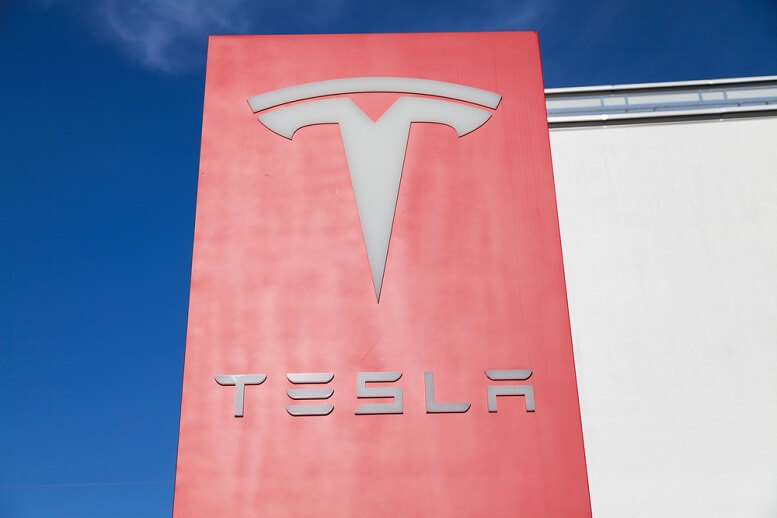 Elon Musk, Tesla (NASDAQ:TSLA) CEO, recently did an interview with '60 Minutes' and discussed the future plans for his all-electric car company. Musk told Leslie Stahl that his company is willing to buy some of the recently closed plants by GM that have put thousands of workers out of a job, just before Christmas. In addition to discussing potential new Tesla plants, Musk also touched briefly on his views of the SEC. 
Elon Musk on 60 Minutes
Tesla hasn't been the only automotive competitor to step up to the plate to buy the idle factories. Last week, Fiat Chrysler Automobiles NV said it would reopen the plant recently closed in Detroit to build a brand new jeep.
Tesla has had a very rough year due to the slow production of its new Model 3 sedans. The company makes all of its all-electric Model S, Model X, and Model 3's at its auto plant in California. Due to the high demands and unhappy investors, Tesla built a third general assembly line outside under a tent. Needless-to-say, the all-electric car company could use the space. 
"It was life or death," Musk told Stahl. "Those betting against the company were right by all conventional standards that we would fail. But they just did not count on this unconventional situation of creating an assembly line in a parking lot in a tent."
Tesla's CEO also discussed his relationship and views toward the SEC. This year, Elon Musk made comments regarding Tesla potentially going private on Twitter. The SEC wasn't pleased and charged the CEO with fraud. Ultimately, Musk was replaced as Chairman of Tesla's board by Robyn Denholm, a long-time board member of the company.
>> Canada's Unemployment Rate Drops to Lowest Level in Decades
Musk told 60 minutes that he "does not respect the SEC," and the only reason he is respecting the settlement is that he believes in the justice system. The CEO claims that despite his demotion, he is still able to get anything passed at the board level.
Musk said: 
"It's not realistic in the sense that I am the largest shareholder in the company. I can just call for a shareholder vote and get anything done that I want."
Musk currently owns 22% of Tesla's outstanding shares, which is not a majority position by any measure. 
You can view his interview in the video below.
Featured Image: Depositphotos © huettenhoelscher