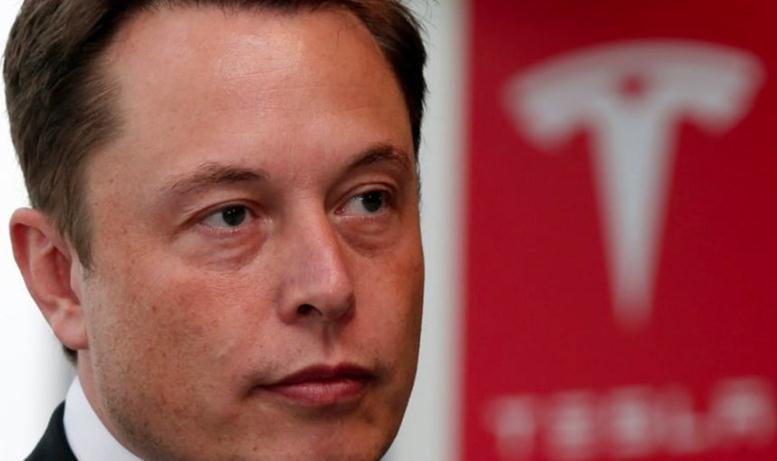 Tesla has had an odd couple of weeks. Last week, Elon Musk was praised for his behavior during the Tesla conference call, while others called it the "the bare minimum." And now we're hearing the news of Elon Musk taking Tesla private.
But is this actually going to happen? How are the markets reacting? We've got you covered.
Elon Musk Taking Tesla Private
On Tuesday, Elon Musk tweeted that he was "considering" taking his auto manufacturing company private.
Am considering taking Tesla private at $420. Funding secured.

— Elon Musk (@elonmusk) August 7, 2018
Since 2010 Tesla has been a public company, but the road has not been easy—the company has experienced a number of setbacks, primarily with production.
When Musk first published the tweet, people were unsure of whether he was joking or not. It wouldn't be the first time Musk tweeted something a little risky. But then three hours after the tweet, Tesla put up a blog post.
Note that Musk said that a final decision has not been made.
The People are Divided
Some people are saying that the social media announcement of Elon Musk taking Tesla private is yet another red flag around the company.
Others are saying that if Tesla went private, it would be a mercy for the company. Why? Because Tesla could dispense with its short-term targets.
And then there are the people like this man, who said it would be disappointing to see all the people who have stuck with the company "miss out on the upside over the next few years." That being said, Elon was quick to respond.
Noooooo!!!! Still processing what this means, but would be sad to see all the investors who've been w/ $TSLA miss out on the upside over the next few years. Although if this helps the mission & Elon thinks it's smart, I understand and fully support

— Gali (@Gfilche) August 7, 2018
My hope is *all* current investors remain with Tesla even if we're private. Would create special purpose fund enabling anyone to stay with Tesla. Already do this with Fidelity's SpaceX investment.

— Elon Musk (@elonmusk) August 7, 2018
The Tesla Stock (NASDAQ:TSLA)
Tesla ended the trading day at $379.57, which means it closed up 10.99%. The stock did something similar when the market was happy with how the Tesla CEO apologized for his rude behavior in the past.
That said, the stock is down 0.071% in the after-hours session.
The Takeaway
Is Elon Musk taking Tesla private a good idea or a bad idea? Let us know what you think in the comments below.
>> Tesla Starts Hiring in China but Still Needs Gigafactory 3 Investment
Featured Image: Twitter