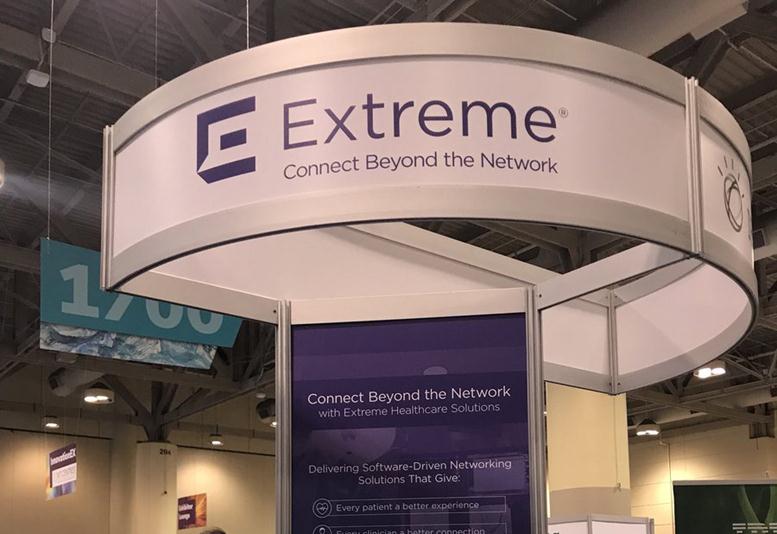 The Extreme Networks stock took a massive tumble today. Before market close, it was en-route to suffering its worst day on the market in 18 years. But why? Well, that can be blamed on the Extreme Networks earnings report.
Extreme Networks Earnings Report: Another Revenue Miss
On Wednesday, Extreme Networks reported its Q4 and full-year report. The report wasn't terrible, but important figures were below Wall Street expectations, leading to major disappointment and the stock's more than 30% drop.
Extreme Networks Revenue
Revenue increased 56% from 2017, landing at $278.3 million. An increase is something to be proud of, but not in this case, considering it was below expectations. Wall Street had forecasted Extreme Networks revenue to be $279.2 million.
This may not seem like a huge miss, but it means this is the third straight quarter that Extreme Networks has missed revenue forecasts. Not to mention it makes the seventh time in the past nine quarters.
Adjusted Earnings
To lighten the mood, here's some good that came out of the Extreme Networks earnings report.
In the fourth quarter, adjusted Extreme Networks earnings increased by 18%, coming in at $0.20 per diluted share. For perspective, Wall Street was expecting $0.19 per diluted share.
First Quarter
Now we're back to the disappointing figures. The midpoint of the company's Q1 earnings guidance halted at $0.04 per share. This isn't good, considering it was well below $0.21, which is the current analyst view.
The Extreme Networks Stock (NASDAQ:EXTR)
According to Yahoo Finance, the EXTR stock closed down 32.03%.
It's lucky the market closed when it did. Why? Because if it dropped more than 36%, it would have surpassed its December 20th, 2000 plunge. If it did, the company would have officially had its worst one-day performance in nearly 20 years.
The Takeaway
What do you think about the Extreme Networks earnings report? If you're disappointed, that's understandable. However, at the very least, are you thankful that the stock didn't surpass its December 2000 plunge?
>> Facebook Adds AR Games into Messenger Video Chat
Featured Image: Twitter