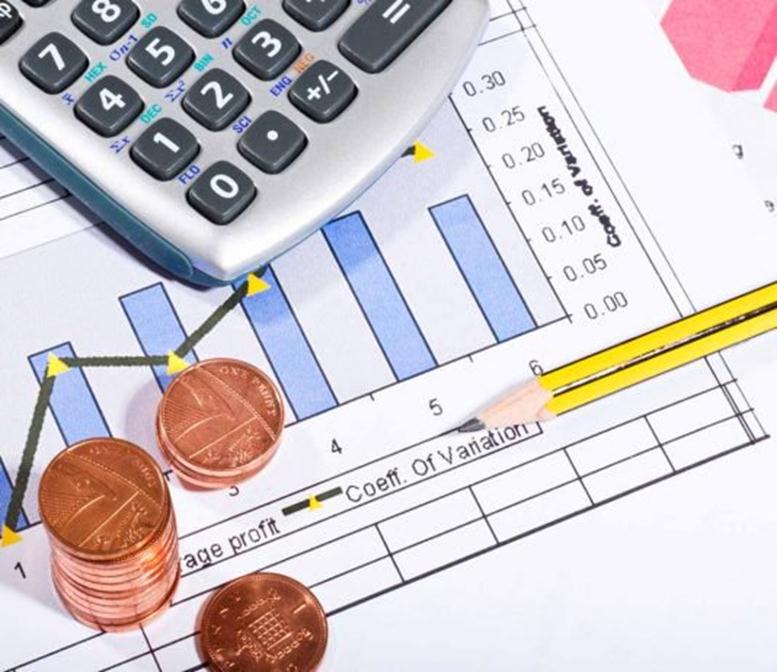 In 2013, Jim Cramer coined the term 'FANG stocks', which represents the best performing tech stocks. Right now, it's Facebook, Amazon, Netflix, and Google. 
Fast forward to this year, and tech is the best-performing industry, up nearly 15%. However, today, July 16, neither the FANG stocks nor the tech industry looked half as successful. 
FANG Stocks Plunge: Taking a Bite of the Losing Apple 
Amazon and Netflix shares fell in the after-hours, as did the two other FANG stocks. Moreover, the Invesco QQQ Trust ETF dropped almost 0.10%. 
Facebook (NASDAQ:FB) 
Facebook: a company we all know but are unsure of whether we should support it. If this were 2004, you would be all about Mark Zuckerberg's creation. Now, however, in 2018, when we think of Facebook, we think about the possibility of our data getting stolen. Cambridge Analytica, anyone? 
Regardless of who is at fault—could be Facebook's, could be Netflix's—the Facebook stock ended the day at 0.043%. It is currently down 0.80% in the after-hours.
Amazon (NASDAQ:AMZN)
Today was the annual Amazon Prime Day, and what is usually a hectic event became even more so when the website experienced glitches. 
Amazon may have ended the regular trading session up a little more than 0.50%, but it has dropped 1.12% in the after-hours session. 
Netflix (NASDAQ:NFLX)
Netflix may have been the instigator of the tech sector's demise today. Why? Well, the streaming service announced its subscriber growth, which was considerably weaker than forecasted. I mean, for most services, subscribers growing by 670K is good, but in Netflix's standards, it was low.
In the after-hours session, Netflix dropped more than 10%, after closing the day up 1.18%. 
Right now, NFLX is down 13.65%.
Google (NASDAQ:GOOGL)
Like Facebook, Google (owned by Alphabet, Inc.) ended the regular trading session in the red zone, down 0.66%. 
Now that we are in the after-hours session, Google is down even more, currently sitting at -1.21%. 
FANG Stocks Plunge, But Who's to Blame?
So what happened? Is it solely the fault of Netflix, or was it just one of those days? It seems that Netflix sparked the after-hours decline in the sector, but the other three companies share some of the blame. Like Amazon, for instance, who suffered issues on one of the biggest days in the company's history. 
At this point, all we can do is wait to see how Tuesday plays out, although analysts have forecasted that the day is going to start off rough.
The Takeaway
What do you think of the FANG stocks plunge? Or should we not be worried about after-hours trading?
Featured Image: twitter