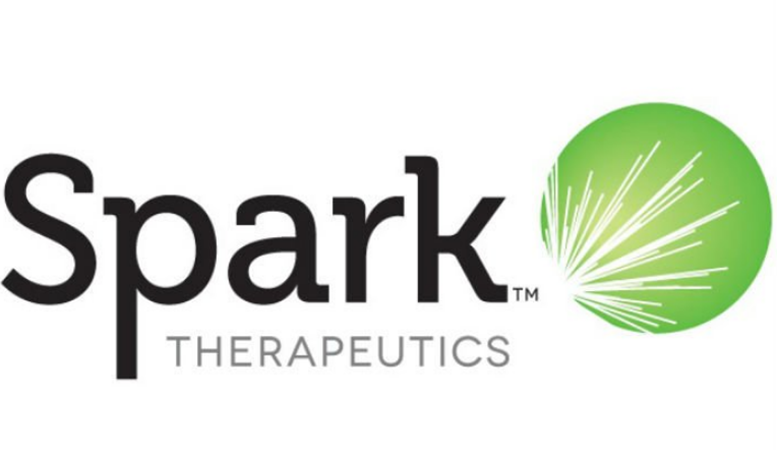 On Monday, in early trade, Spark Therapeutics, Inc. (NASDAQ:ONCE) saw its shares plunge more than 40%.
What happened? Well, the decline started after the gene therapy biotech company disclosed data from various trials that are aimed at treating hemophilia treatment. While this might sound like a positive thing, analysts deemed that this treatment is less competitive than some products out there.
In the report, Spark Therapeutics presented data from its trial of the treatment for hemophilia. This trial involved five separate patients. 
Additionally, Spark Therapeutics revealed long-term data from a treatment for hemophilia B that it is currently working on with Pfizer, Inc. (NYSE:PFE)
For 2017, shares of Spark Therapeutics are down 14.7%.
Featured Image: twitter