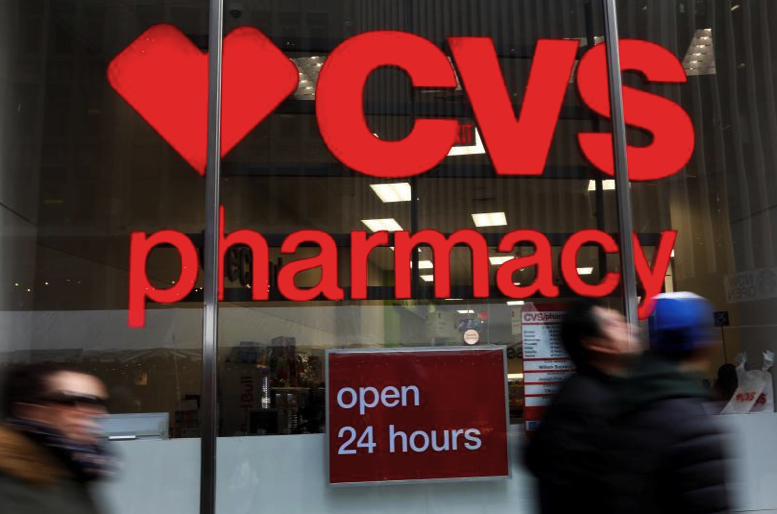 Breaking news: drugstore chain CVS Health (NYSE:CVS) is purchasing healthcare insurance behemoth Aetna (NYSE:AET).
If the proposed deal, which was announced Sunday, is approved, the $69 billion acquisition would wholeheartedly revamp the healthcare sector. Additionally, this acquisition would take the title of the largest health insurance deal in history.
Many speculate that purchasing Aetna helps CVS better position itself to compete with other healthcare providers. According to RBC Capital Markets analyst George Hill, the partnering of CVS and Aetna means the two companies are following certain industry trends. What does this mean? Well, healthcare providers are always looking for ways to make things easier for their clients, and, according to Hill, teaming up is an efficient way of doing that.
However, one cannot get too excited as the acquisition has yet to be finalized. First, it will have to be approved by antitrust regulators, who, in the past, have been very wary of healthcare mergers.
It's not just antitrust regulators that the two companies have to worry about either. In fact, a number of advocacy groups have scrutinized the deal, with The Coalition to Protect Patient Choice stating: "mergers like these have a dismal history," and noting that "consumers suffer by paying more and getting less choice for the vital drugs they need."
Featured Image: twitter