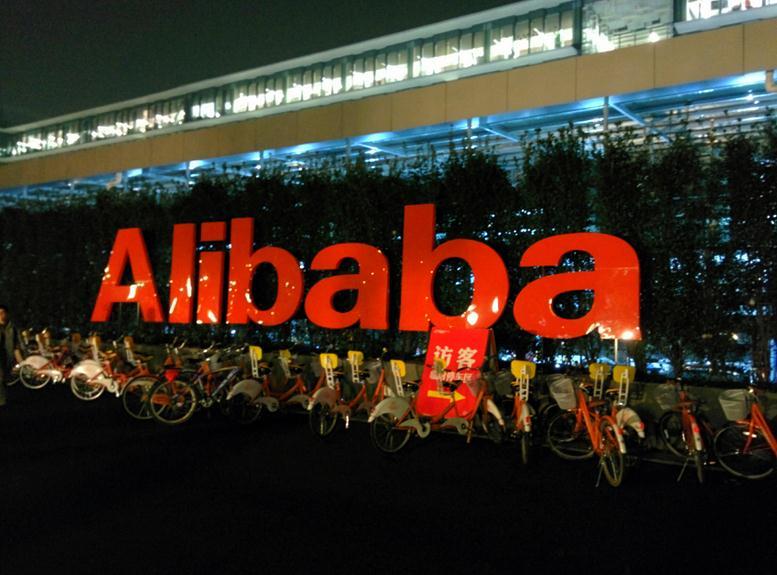 A Jack Ma retirement plan is in the works now as the Chinese billionaire released a letter yesterday addressing employees, customers, and investors of Alibaba Group Holding Ltd. (NYSE:BABA) detailing his plans for retirement.
Jack Ma Retirement Plan: Leaving Alibaba
The news shook the global tech industry, as Alibaba is the most valuable company currently in Asia. In his letter to staff members, Ma detailed his reasons for handing over the company to the younger generations in his letter, the South China Morning Post reported.
Alibaba Group also owns the South China Morning Post. The self-made billionaire has spoken out recently about his dissatisfaction with his busy life and longs to become a teacher once again.
Back in 2015, Ma and eight of his close academic friends established Hupan University in Hangzhou, China. Hupan University only admits 30-40 students a year and is primarily focused on technology and entrepreneurship.
"It doesn't matter if I failed. At least I passed the concept on to others. Even if I don't succeed, someone will succeed," Ma once told the press.
Ma retired from the CEO position at Alibaba back in 2013 and currently only holds the executive chairman position at the company. Back in mid-2017, Ma held an interview with Charlie Rose and said:
"When I retired from the CEO position, I told the CEO team (in 2013) I should have more time playing golf on the beach. But I find, oh my God, spent 870 hours in the air last year, and this year, 1,000 hours […] The thing is, I don't want to die in my office. I want to die on the beach."
Ma may not be in charge of Alibaba's current operations, but it seems the executive chairman is taking this beach thing seriously. Daniel Zhang, Alibaba's current CEO will take over for Ma, in exactly 12 months time. Ma will remain on the board of the company, following his retirement and transition into teaching again.
You can read the full letter here.
>> Snap Chief Strategy Officer Leaves to Start Own Firm: Another One Gone
Alibaba Stock Movement
According to Yahoo Finance, BABA took a nearly -4% dip yesterday after the letter was released. Currently, BABA is trading at $157.75 a share on the NYSE, up $1.34 (0.87%).
Featured Image: flickr