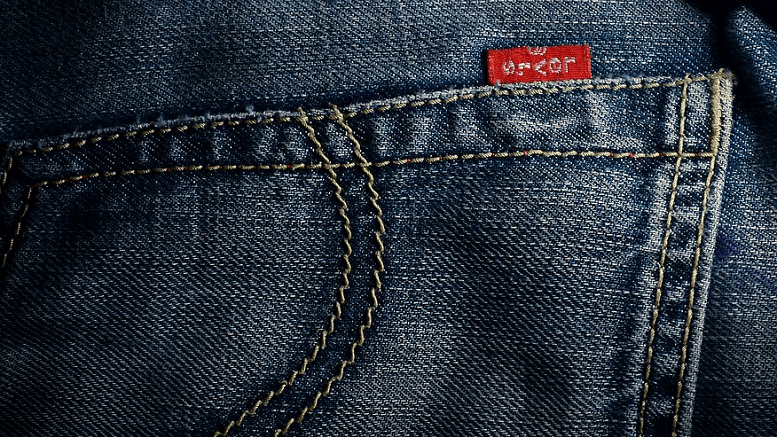 Levi Strauss stock is one of the biggest gainers in Wednesday's session following the release of solid first-quarter earnings. Shares of Levi Strauss & Co. (NYSE:LEVI) are up over 7% to $23.49 in the opening session.
Established in 1847, Levi Strauss & Co. has largely stayed outside the public realm of business. Based in San Francisco, California, Levi Strauss first went public in 1971, only to go private again in 1985. The company then stayed private for over three decades. Only just recently, Levi Strauss announced its public comeback through an IPO on the New York Stock Exchange.
In March this year, Levi Strauss stock opened trading at the NYSE where one share went for $22.22. Interestingly, a single share of the company was only $17 when it was private. Therefore, Levi Strauss stock spiked 31% on the first day of trading.
Solid Debut On the NYSE
Following the IPO, the heirs of the company reaped $333.4 million before taxes after selling 19.6 million shares. Levi Strauss stock belongs to the Haas family and a few other relatives who are not named. The offering made history as the second major IPO in the accessories and clothing sector in 18 years.
The incredible story of Levi Strauss stock continued on Wednesday, April 10th, after the firm released its first earnings report since listing. In the report, the firm said it recorded $1.435 billion in net revenues in the three month period ended February 24th, 2019. Compared to the earnings in the similar quarter last year, the revenue was 7% higher.
>> Debenhams Collapses into Administration: Sports Direct Offer Rejected
Solid Operational Activities
Further, net income for the quarter stood at $147 million compared to a net loss of $19 million recorded in the quarter ended February 25th, 2018. As such, the firm saw a net income jump of 81% in the latest reported quarter.
Commenting on the growth, Levi Strauss & Co. CEO, Chip Bergh, said this is the sixth quarter in a row that the firm is registering "double-digit constant-currency revenue growth." Further, Levi Strauss was able to experience growth across Europe, the Americas, and Asia where it has major operations.
What do you think about Levi Strauss stock?
Featured image: Pixabay