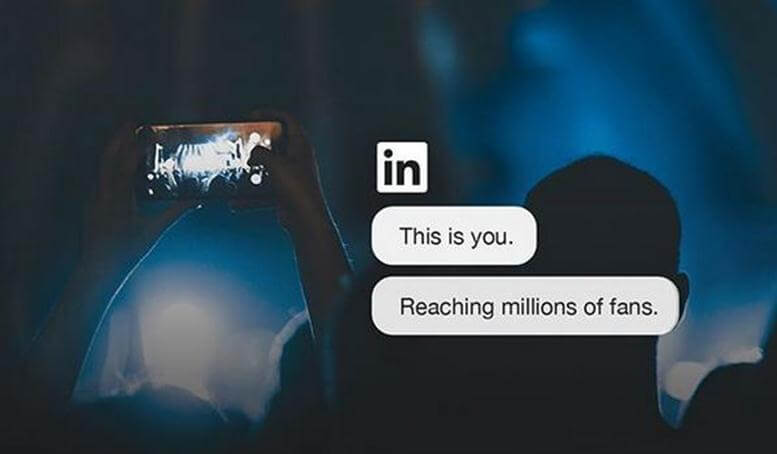 Social media for the working world, LinkedIn, is launching live video. The news service gives its 600 million users the ability to broadcast real-time video. The videos can be specified to a group or posted to the LinkedIn world at large.
LinkedIn Live
The company will be testing the new update in the US first, and it will be invite-only to begin with. Should all prove successful in the beta launch, then the company will post a contact form for others who want to try the service. 
The platform has not made it clear when Linkedin Live will be available to the wider network.
News Conferences
Sticking with LinkedIn's corporate theme, the new live-streaming service will most likely not include funny cats but rather business-relative events such as conferences, product announcements, and Q&A's, etc.
The company is keen on keeping the subject matter of the live videos to high-quality, relevant content. As such, it has selected several third-party developers of live broadcasting streaming services to work with creators in order to post quality videos.
The company has announced some of these third-party developers including Wirecast, Switcher Studio, Wowza Media Systems, Socialive, and Brandlive. There will be more announced soon.
Microsoft
Microsoft (NASDAQ:MSFT) is involved in the technicals behind the new live-video service. Though it has acquired LinkedIn, the tech giant keeps a distance in terms of product development. LinkedIn's Live video is an exception to its rule; Microsoft's Azure Media Services, part of its cloud division, is providing encoding.
>> Lululemon Stock Up Nearly 50% in 2019 with Room to Grow
Video
Pete Davies, director of product management at LinkedIn, said the following on the new service:
"Video is the fastest growing format on our platform right now, and the one most likely to get people talking."
Compared to its social media competitors, LinkedIn has been late to the video party having only launched a native video feature in summer 2017.
Are you excited to use the LinkedIn Live feature?
Featured Image: Instagram