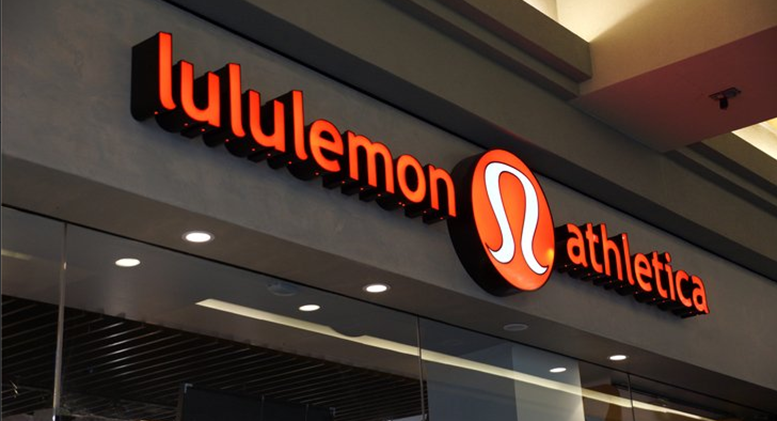 Shares of the Vancouver-based athletic apparel and accessories company Lululemon Athletica (NASDAQ:LULU) surged over 15% after the company released positive results from its first quarter of fiscal 2018.
The company reported a 25% increase in net revenue which reached $649.7 million USD, compared to the $520.3 in the first quarter of the previous year.
Lululemon's comparable sales also rose during the quarter and were 20% higher than that of last year's quarter.
Operating income grew significantly to $104.3 million, a 130% increase from the first quarter of 2017. 
Other notable increases that the company saw this quarter included an increase in diluted earnings per share from $0.23 in the first quarter of 2017 to $0.55 and an increase of nearly $268 million in cash and equivalents. 
The athletic apparel company ended the quarter with 411 stores and had opened seven new stores during the first quarter. 
>>Lululemon Athletica Stock Is Continuing to Rise | April 5, 2018
The outlook for the second quarter predicts that net revenue should reach between $660 million to $665 million with comparable sales increasing the high single-digit percentages.
The company expects net revenue for the full-year of 2018 to be somewhere within the range of $3.040 billion to $3.075 billion.
According to Lululemon's COO, Stuart Haselden, the company's "momentum remains strong and [they] are optimistic for 2018 and beyond."
Glenn Murphy, Lululemon's Executive Chairman of the Board, also added that "this successful start to the year reaffirms [the company's] strategic priorities."
Lululemon continues to look for a new Cheif Executive Officer after the former CEO, Laurent Potdevin, resigned earlier this year due to falling short of the company's standards.
The financial results were released on Thursday and shares of the company have risen by nearly 16.7% on Friday, since the market has opened.
As of 12:43 pm EDT on Friday, Lululemon shares were hovering near a value of $122.84 and had reached a high share value of $123.08 and a low of $113.20.
Comparatively, the company closed at $105.05 on Thursday after opening at $106.15.
Featured Image: Twitter