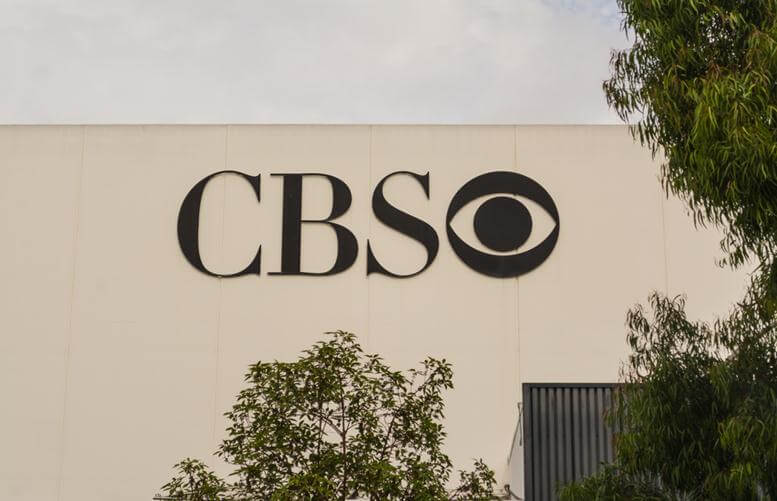 Marijuana made its presence known in North America last year when California and Canada both legalized it recreationally. A number of other US states legalized both medicinal and recreational use cannabis. While most of the US has educated themselves on the use of medicinal cannabis, it seems the emerging medical sector hasn't broken as much ground as it would have liked. Acreage Holdings (CSE:ACRG.U) has been rejected by CBS (NYSE:CBS) for allowing its medical marijuana super bowl commercial.
Marijuana Super Bowl Commercial Rejected
Acreage Holdings is a multi-state cannabis company that is backed by John Boehner. Boehner is an American politician who served as speaker of the US House from 2011 to 2015. Acreage was formerly known as High Street Capital Partners and is a principal investment firm in the cannabis industry. The company was founded back in 2014 and is based out of New York, New York. 
Medical marijuana is legal now in over 30 US states. This medical marijuana super bowl commercial aimed to "create an advocacy campaign for constituents who are being lost in the dialogue," Acreage President, George Allen, told Bloomberg. 
The Super Bowl is the most-watched television program of the year. Brands often pay millions of dollars for these advertisements, as they reach millions of Americans. Over the past few years, a large number of individuals have tuned into the Super Bowl just for the commercials—as most companies bring out the big guns for the event.
>> JNJ Stock: Johnson & Johnson Misses Analyst Target for Forecast 2019 Sales
Acreage is one of the US's most valuable weed companies. The medical marijuana Super Bowl commercial was to raise its profile and push for increased access to medical marijuana. Allen told Bloomberg that he thought his company had a shot at making the cut and was willing to fork out the millions if selected. 
"We certainly thought there was a chance," Allen explained. "You strike when the chance of your strike has the probability of success — this isn't a doomed mission."
Featured Image: Depositphotos © AlKan32