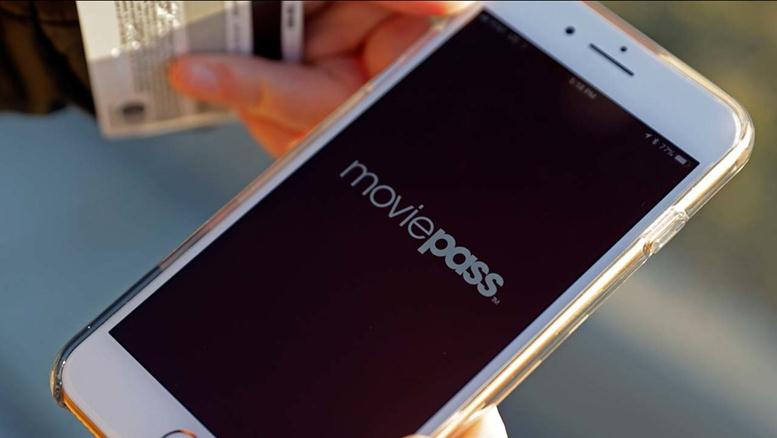 The MoviePass subscription fee has been increased, but that's not all.
MoviePass Subscription Fee Increased and More
Today, a week after Helios and Matheson (MoviePass' parent company) plunged on the market, the US-based company announced that the MoviePass monthly fee has been changed from $9.95 to $14.95. The changes are set to go into effect sometime in the next 30 days.
Moreover, Helios and Matheson said MoviePass will start limiting first-run movies and doubling down on blockbuster movies.
Why?
Helios and Matheson posted a statement today, saying the move to increase the MoviePass subscription fee, as well as the other changes, is meant to "maintain the integrity of the MoviePass mission." It's also supposed to "enhance discovery," and cut costs.
The Helios and Matheson Stock (NASDAQ:HMNY)
HMNY can't catch a break. Last week the stock plunged around 70%. This morning, the Helios and Matheson stock surged more than 100%.
But that didn't last very long.
At 1:39 p.m. EDT, Helios and Matheson is trading at $0.26, which puts the stock down 47.58%.
The Company
MoviePass has been in the news ever since customers weren't able to use their MoviePass credit cards last week. When it was revealed Helios and Matheson hadn't made certain payments, the stock plunged 70%.
The stock also started this week in the red, down more than 40% before 11 a.m. EDT on Monday.
Social Media Reacts
This weekend, MoviePass users were talking about the company on social media. Users weren't able to watch the new Mission Impossible movie on the platform, which was released last Thursday, and some were becoming disgruntled.
As we continue to evolve the service, certain movies may not always be available in every theater on our platform right away. Mission Impossible will remain available in our e-ticketing theaters.

— MoviePass (@MoviePass) July 30, 2018
Others, on the other hand, chose not to complain and instead used satire humor. If there are any Office fans reading this, this one is for you.
MoviePass pic.twitter.com/mur0WfttBy

— The Office (@tbhOffice) July 31, 2018
The Takeaway
How do you feel about the MoviePass subscription fee getting increased? I mean, there is a pretty big difference between paying $9 and $14. But that's just me.
>> Alaska Airlines Stock Suffers Following Gay Couple Discrimination Allegations
Featured Image: Twitter