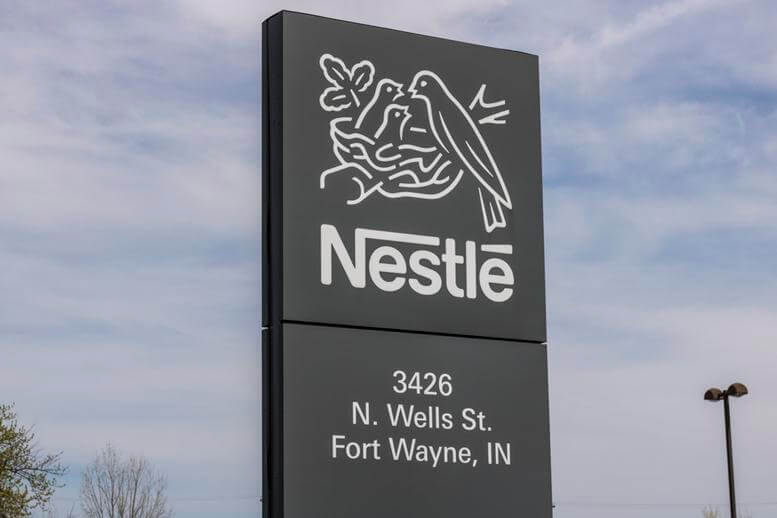 Nestle SA (OTC:NSRGY) and Cargill Inc (Private) are in the hot seat once more as a federal appeals panel in San Francisco just overturned a ruling that dismissed the case against the pair of companies relating to employer enslavement. Six former child slaves from Mali accused the companies of aiding and abetting their forced labor in African cocoa fields.
Nestle and Cargill in the Hot Seat
Originally, the six former slaves attempted to sue Nestle USA, Cargill Inc, and Archer-Daniels-Midland Co (NYSE:ADM). In 2016, Archer-Daniels-Midland was dismissed from the lawsuit. 
All companies involved have denied the allegations. Nestle said in a statement on Tuesday that it has explicit policies against child labor.
"Regrettably, in bringing such lawsuits, the plaintiffs' class action lawyers are targeting the very organizations trying to fight forced labor," Nestle told Reuters Tuesday.
A representative at Cargill told Bloomberg, "We will not let these legal proceedings deter us from working actively every day to protect human rights, with an unwavering commitment to treating people with dignity and respect in the workplace and the communities where we do business."
A district court in Los Angeles dismissed the lawsuit twice stating that the former child slaves' claims were barred by US Supreme Court decisions, making it harder for plaintiffs to sue corporations within the United States courts for violations that occur overseas. 
On Monday, it was ruled that the plaintiffs' claims fulfilled those requirements, as the alleged violations fell outside the scope of both Nestle's and Cargill's ordinary business conduct. The former child slaves said that the companies provided local farmers with technical and financial assistance to guarantee the cheapest source of cocoa. This support is otherwise known as 'kickbacks.'
Nestle Stock Movement
Nestle's latest news has brought its stock down, but not by much. According to Yahoo Finance, NSRGY is currently trading at $$83.57 a share, down -$0.27 (-0.32%).
Featured Image: Depositphotos /© jetcityimage2