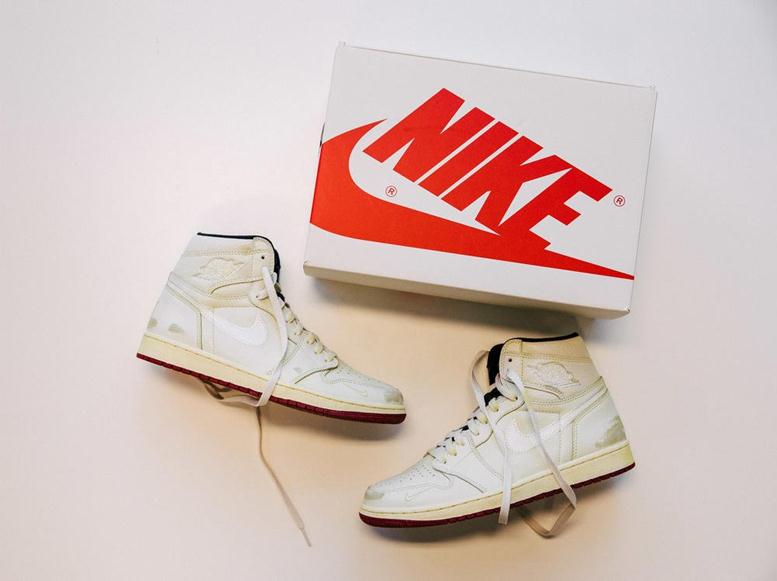 Many companies and brands often attempt to avoid taking strong public positions on political issues out of fear of alienating customers and losing money, but Nike (NYSE:NKE) has just recently crushed that standard and has gone head-first into a political fray. The Nike NFL campaign is now live—and boy, do people have something to say about it.
The Nike NFL Campaign
Yesterday, Nike unveiled its new campaign with former NFL quarterback Colin Kaepernick. 
Believe in something, even if it means sacrificing everything. #JustDoIt pic.twitter.com/SRWkMIDdaO

— Colin Kaepernick (@Kaepernick7) September 3, 2018
The campaign reads:
"Believe in something. Even if it means sacrificing everything. Nike, Just Do It."
Kaepernick will be one of the faces of Nike's 30th-anniversary commemoration of its iconic "Just Do It" slogan. This campaign will also feature NFL wide receiver Odell Beckham Jr, Serena Williams, and Shaquem Griffin, a rookie linebacker for the Seattle Seahawks whose left hand was amputated when he was a child.
NFL Kneeling
Why is the Nike NFL campaign controversial?
Colin Kaepernick has not played in the NFL since the 2016 season. That year, he began kneeling during the national anthem to raise awareness about police brutality against African-Americans and other racial injustices.
Hundreds of other players joined him in the kneeling, and the former QB has grown into a symbol of dividing lines over race in America. These protests have divided the league, often pitting the conservative white owner-base against the NFL's mostly African-American players.
Back in May, the owners of the NFL approved rules that required players to stand on the sideline during the national anthem or remain in the locker room. Teams would be fined if players did not stand and each team is allowed to set their own policies when it came to the intricacies.
"Nike has a long-standing relationship with the NFL and works extensively with the league on all campaigns that use current NFL players. Colin is not currently employed by an NFL team and has no contractual obligations to the NFL," Nike spokesperson Sandra Carreon-John said.
>> L Brands Stock Halves Year to Date, Victoria's Secret is Falling from Its Throne
Nike Stock Down
The market was closed yesterday due to Labor Day, but on news of the Nike NFL campaign, Nike's stock took a hit this morning upon opening due to the political stance it took this weekend.
According to Yahoo Finance, Nike's stock is currently trading at $80.02 a share, down -$2.18 (-2.65%). Nike's total market cap is 127.644 billion.
Featured Image: Twitter