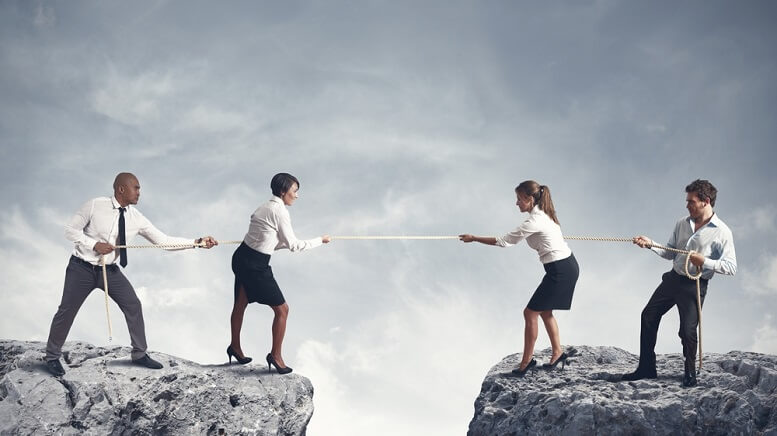 ROKU stock is sliding from record highs, a development that analysts attribute to investors taking profits after a blockbuster run in the first half of the year. While Roku Inc (NASDAQ:ROKU) stock has pulled lower by 10% this week, it is still up by more than 190% for the year.
Roku Gaining Traction
ROKU stock's impressive run in the market comes on investors taking note of the favorable position the company finds itself in, as it continues to explore large investments in the video category. The company is enjoying growing popularity with consumers at a time when video streaming has become a dominant part of the entertainment sector.
The company continues to gain traction with video streaming enthusiasts on building an exceptional platform ideal for watching content on the go. Roku Channel was the seventh popular streaming channel in May, an improvement from ninth as of April. Growing popularity among investors follows the building of the best in class OTT advertising platform expected to generate significant revenues going forward.
The video streaming giant is poised to report its second-quarter results on August 7. Analysts expect the company to report a 40% increase in revenue underlying the ongoing growth in the video streaming sector. Revenues in the subsequent quarters are expected to increase by 30%.
ROKU stock is trading flat now at $93.25.
Amazon Threat
The only major tailwind standing in the way of Roku stock surging in the market and gaining more traction in the video streaming sector is the imminent competition from e-commerce giant Amazon (NASDAQ:AMZN). The recent pullback from all-time highs could be attributed to investors reacting to reports that the e-commerce giant is poised to launch new smart TVs.
>> Micron Stock: What to Expect from the Third Quarter Earnings
By launching smart TVs, Amazon is seeking to bolster advertising on its streaming TV products as it eyes market share in Roku's turf. The company has priced the TV affordably as it aims to attract more sales in a bid to strengthen its user base. For instance, the 43-inch smart TV model is priced at $329 while the 50-inch version will go for $379.
Selling more smart TVs should allow Amazon to strengthen its Amazon Fire TV user base that currently sits at 30 million compared to 28.6 million for Roku.
ROKU stock is one of the biggest gainers so far in 2019 with a gain of 190%.
Featured image: DepositPhotos © alphaspirit