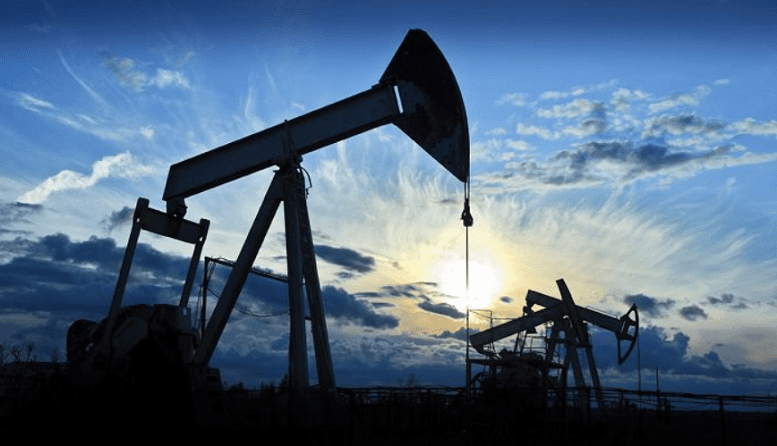 Schlumberger Limited (NYSE:SLB) has been enjoying increasing demand from exploration and production activities all over the world. Improving oil prices and a stable outlook for the energy sector pushes oil production companies to pump more oil – which is resulting in a strong demand for oilfield services.  
Schlumberger is the largest oilfield service company, considering its market cap of $91 billion combined with an extensive presence in the global markets. The company continues to generate robust financial numbers over the last few quarters. Its revenue grew 13% year-over-year in the first quarter, and diluted earnings per share increased 90% from the same period last year.
Schlumberger Limited Short-Term Outlook is Stable
SLB's short-term outlook is stable despite the recent downgrade from a BMO analyst. The oilfield services company is likely to generate 15% Q/Q revenue growth in the second quarter. The company expects its earnings per share to increase 15% from the previous quarter – indicating its potential to turn its robust revenue growth into big profits.
Schlumberger has mobilized 30 rigs internationally during the second quarter, and it anticipates mobilizing 25 additional rigs in the third quarter of this year.
>>Google Home Supports Spanish—Watch Out, Amazon
The company's Chairman and CEO Paal Kibsgaard is optimistic about the future fundamentals of oil & gas markets. He says, "We remain optimistic about the outlook for sustainable activity growth in our global business over the course of 2018 and into 2019, driven by improving customer activity and our capacity to confine a major share of the promising opportunities."
Stabilizing Oil Prices Support Growth Potential
Oil prices are currently standing at around $70 a barrel while sanctions on Iran's oil could offer further support to oil prices in the days to come. The improvement in oil prices over the last couple of quarters has been allowing oil companies to invest in growth activities. Consequently, the demand for Schlumberger's products and services is likely to increase in the days to come.
Featured Image: Twitter