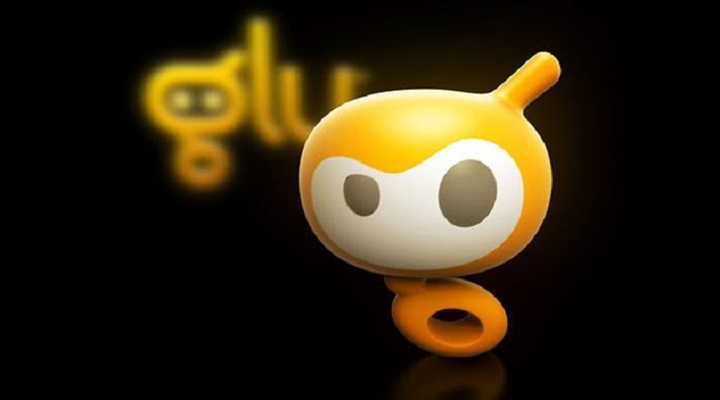 As the popularity of virtual reality games continues to rise, gamers are becoming even more isolated. Gamers have the option to purchase consoles and PC games but these can only be played at home on an expensive console and these individuals are then glued to a screen for hours while they play.
There are obvious health concerns surrounding this, which is one of the reasons that mobile games exist. For those wanting to play games while remaining relatively active, you can do so by downloading an app on your phone or tablet. For instance, take the 2016 global sensation, PokemonGo. Gamers are also able to purchase extra content in their mobile games and they are able to exit the app whenever they don't feel like playing anymore. This ease and accessibility are one of the many reasons that smartphone and tablet owners are spending billions of dollars on mobile games with each passing year.
For those looking to start investing in technology, there is the option to invest in the mobile game market. With a few companies publicly listed on worldwide stock exchanges, the question many find themselves asking is: should you be investing in these companies?
More often than not, mobile game companies are owned by video game companies.
One example of a mobile game company that is owned by a video game company is Activision Blizzard ($ATVI) who owns King ($KING), the makers of the Candy Crush games. From just mobile games, this company made $2.26 billion in revenue in 2014. To this day, Candy Crush games are some of the top-engrossing and top-downloaded games on mobile platforms. Another example is Vivendi, a mass media company who owns 96% of French video game developer Gameloft ($GFT). Gameloft is known for making games filled with action and tie-in titles for console games. It is important to note that if you want to invest in either of these companies, one has to invest in their parent companies.
Glu Mobile and Zynga – Two publicly traded mobile game companies.
Both companies, Glu Mobile ($GLUU) and Zynga ($ZNGA), are known for their licensed and original properties. Zynga, an American video game developer, is known for their Facebook/mobile phone game, FarmVille. Several years ago, Zynga purchased numerous mobile development companies, including the company Zynga with Friends who are responsible for creating the game Words With Friends. Glu Mobile, on the other hand, is known for a variety of licensed games such as Kim Kardashian: Hollywood, games based on popular cartoon characters, and a few Call of Duty mobile games.
Sadly, both Glu Mobile and Zynga are struggling to stay above the surface. In the last couple years, Zynga has gone through a range of layoffs and Glu Mobile's stock has roughly 16% of its value in 2016. That said, both companies are still raking in millions from in-app purchases, but they are nowhere near as much as they once were.
Supercell is owned by Tencent, a Chinese media company.
Despite owning a number of popular Chinese apps and brands, Tencent hit the jackpot investing in Supercell. Supercell is the maker of the Clash of Clans games and these games are one of the best-grossing games on the Apple and Android app store.
Investing in Mobile Game Companies:
Keep in mind that if you are thinking about investing in technology, investing in mobile game companies is always an option. Since the start of 2017, Glu Mobile has performed quite well, but it is worth noting that both Glu and Zynga are now selling for a fraction of their original price.
For those who believe that mobile games will bring in billions of dollars from users who are paying for more content, it is recommended that you look at companies such as Tencent and Activision Blizzard. If, however, you think that video games will bring in the most money, you can invest in that, too. Like always, however, make sure that you do your research before investing in technology.
Featured Image: twitter