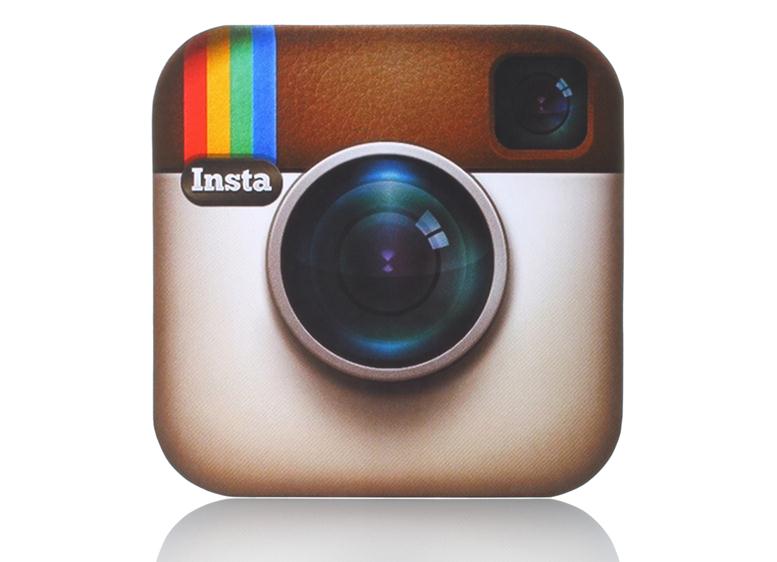 The week appears to be starting off relatively well in the technology sector. Specifically for Instagram and Canadian software company, Blackberry Limited. Both companies appear to be in investors' good books today.

Instagram and Blackberry Limited: What Happened This Week?

Blackberry Limited (TSE:BB)
Late Monday night, Blackberry Limited disclosed that it signed a new deal with Microsoft Corporation (NASDAQ:MSFT). The news is significant for both companies. Why? Because Blackberry is bound to benefit from working with the sixth-largest info tech company in the world by revenue. Meanwhile, Microsoft will benefit by being provided with a secure environment for its apps, such as Word and Excel.
To no surprise, following the news, Blackberry shares jumped roughly 5% in after-hours trade on Monday. It appears the market is still optimistic about this news, seeing as both the Blackberry Limited stock and the Microsoft stock is seeing green today. Currently, Blackberry Limited is trading at $17.16 on the Toronto Stock Exchange, which puts the BB stock up $0.54, or 3.35%. On the other side of the equation, Microsoft is currently trading at $93.40 on the Nasdaq Exchange, which puts the stock up $0.51, or 0.55%.

Instagram (NASDAQ:FB)
News broke this week that Instagram, which is owned by Facebook, Inc. (NASDAQ:FB), is rolling out its Shopping feature for business accounts to the following countries: Brazil, Germany, Spain, Australia, Italy, France, Canada, and the United Kingdom. Until this point, the feature was only available to businesses in the United States. According to Jim Squires, Instagram head of business, people are always heading to Instagram to discover new products from various businesses, which is why they wanted that to be a "seamless experience."
If Instagram were its own company, I would have forecasted the stock to be seeing green today, just like Blackberry and Microsoft. However, Instagram and Blackberry Limited are a little different, because Instagram is owned by Facebook, and Facebook is at the center of a massive scandal, which has caused the stock to plunge this week. Currently, the FB stock is down more than 5%.
Featured Image: depositphotos/rozelt