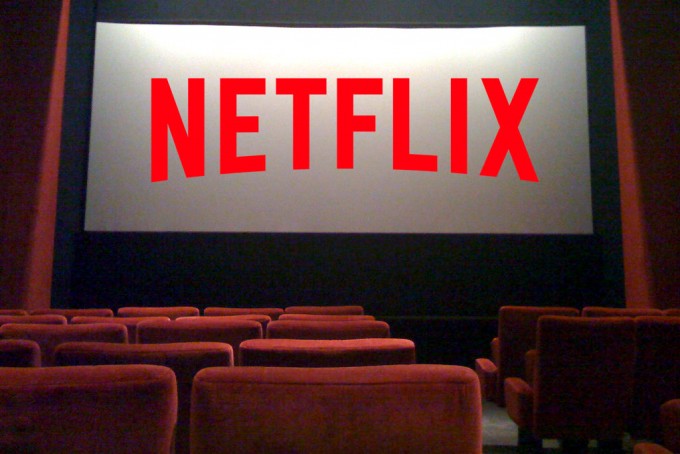 Media streaming service Netflix (NASDAQ:NFLX) has officially been banned from competing at the prestigious Cannes Film Festival in France, festival head Theirry Fremaux has announced. 
Netflix — which also funds and produces films and series dubbed 'Netflix Originals' — may still present its own material at the festival, but none of it will be in the running for the highly-esteemed Palme d'Or prize. 
The decision follows criticism surrounding Netflix's refusal to release its productions in cinemas, choosing instead to show them exclusively on its own streaming service. Last year, two films funded by Netflix — Bong Joon-ho's 'Okja' and Noah Baumbach's 'The Meyerowitz Stories' — were nominated for the Palme d'Or despite the fact that they were not shown in French cinemas. Though neither of them won, French filmmakers were concerned that they were allowed to compete in the first place. 
>> iHeart Media Filed for Bankruptcy Protection, But There's No Need to Panic!
Speaking to the Hollywood Reporter, Fremaux claimed that he was 'presumptuous' in expecting Netflix to air the two films in French cinemas in time for their nomination last year. In its defense, the streaming service did request permission to publicly screen Okja and The Meyerowitz Stories for a week but ran into issues with French regulators over timing. 
"Cinema triumphs everywhere even in this golden age of series," said Fremaux. "The history of cinema and the history of the internet are two different things." 
Defending Netflix at last years' festival, Okja director Bong Joon-ho said that working with the company was "a wonderful experience," adding that "they gave me total freedom, in terms of the casting, shooting and editing. They put no pressure on me." 
>> Fiber-Optic Giant Lumentum to Buy Oclaro: Stocks Soar and Industry Consolidates
Fremaux's decision, which also affects other streaming/production services such as Amazon (NASDAQ:AMZN), will surely divide the opinions of film enthusiasts everywhere. While the move certainly aims to uphold the esteem of French cinema and the idea of the 'big screen', one could argue that it stifles creativity from other avenues. 
It's not the only change that will affect the Cannes festival this year. Fremaux has also banned the taking of 'selfies' by celebrities on the red carpet, calling them "ridiculous and grotesque" as well as detrimental to the quality of the festival as a whole. One would be tempted to call French film festivals pretentious. In other news, water is wet. 
Netflix stock is currently up 3.81% at the time of writing, having recovered from a brief plunge on the news this morning. 
Featured image: Junkee/Do u remember/Creative Commons