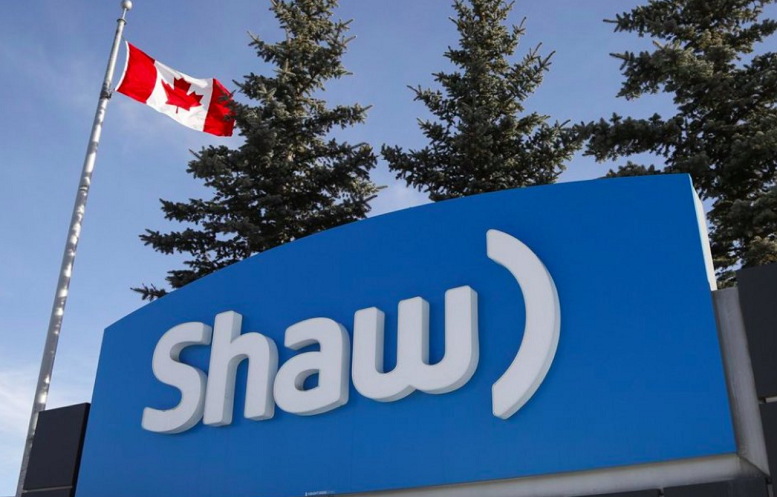 The second quarter financial results of the Canadian company Shaw Communications (NYSE:SJR) were released today.
Positive results, including an increase in consolidated revenue by 12.4%, led to the company's shares to jump by nearly 8% since this morning.
Shaw's Wireless subscriber count also jumped up by 93,500, which the company attributes to an increased customer demand for the iPhone and Big Gig data plans, within the past year.
Shaw boasted about the success of their Wireless program and have recently expanded the distribution for it by coming to an agreement with the nation retailer Loblaws' (TSX:L).
Starting in April, Loblaws will sell handsets and service plans of Shaw's Freedom Mobile in nearly 100 of their "Mobile Shop" locations across Canada.
The second quarter financial results reported a net loss of $164 million CAD and free cash flow fell from $147 million in the previous year to $135 million.
>>>Blackberry Partners With Jaguar Land Rover
CEO of Shaw Communications, Brad Shaw, has said that the company's "strong second quarter results clearly show that Canadians have a demand for a truly competitive wireless option."
Shaw introduced their Total Brand Transformation (TBT) initiative in the second quarter, which is meant to help the company's "operating model to better meet the evolving needs and expectations of consumers and businesses."
One of the first steps in the new initiative was offering a Voluntary Departure Program (VDP) to eligible employees, with 3,300 employees accepting the VPD. According to Shaw, this is approximately 25% of the employees of all their employees.
The company expects annual savings of up to $215 million as a result of the VPD.
Share value for Shaw Communications currently sits just below $21.00 USD, which is a significant improvement compared to the company's closing value of $19.21, on Wednesday.
Featured Image: Twitter