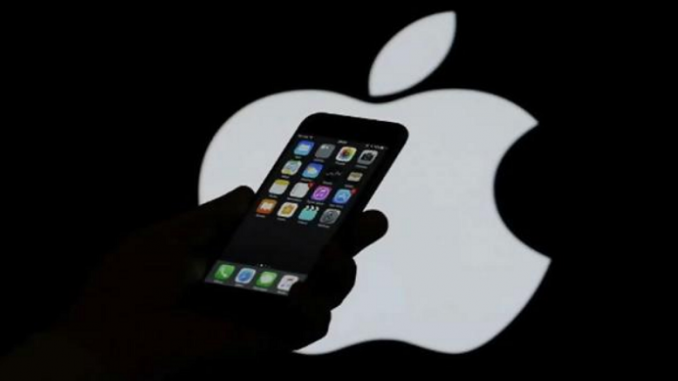 Yesterday, Apple (NASDAQ:AAPL) made an announcement stating that its iPhones, iPads, and Mac computers have not been spared in the processor flaws named Spectre and Meltdown. The company states that it has just released patches to defend against Meltdown in iOS 11.2, macOS 10.13.2, and tvOS 11.2. Apple's development team is currently working on patches in its Safari browser to defend against Spectre and anticipates the update to be out to the public shortly. These patches are currently in the testing stages and will be given in the form of update similar to the Meltdown patches.
Many other major companies are scrambling to fix Intel's (NASDAQ:INTC) mistake as well, such as Google (NASDAQ:GOOGL), Microsoft (NASDAQ:MSFT), and Amazon (NASDAQ:AMZN).
These updates, are anticipated to slow a computer's performance down, especially on devices that are five years and older.
The biggest issues that lie ahead are for those companies that have a considerable amount of processing power such as retailers that process transactions, medical systems, and cloud computing providers. Some experts believe that in order to completely remove the risk of the flaw, these processors will need to be replaced entirely. However, to replace these large systems would take years, seeing as there aren't any large processors available at the moment.
WHAT CAN I DO?
If you own any products by the companies listed above, check for software updates and keep your systems up-to-date. It's common for most people to bypass these updates, as we've heard lately that they slow down iPhones but you are putting your personal information at risk.
Surprisingly, Intel's stock is currently selling at $44.74, up .70%. Since word broke of this security flaw within their chips the stock price hasn't dropped as much as some anticipated. Just before the announcement, the company's CEO sold a large majority of his stock, which makes us all question his take on how his company will rebound from all of this.
Featured Image: twitter