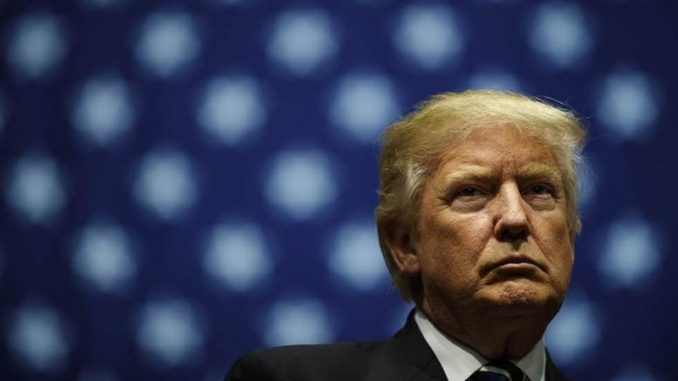 This morning, President Trump took to Twitter (NYSE:TWTR) and began criticizing both the U.S Postal Service and Amazon (NASDAQ:AMZN). He believes that the e-commerce international giant should be hit with higher shipping charges by the post office as it is making substantially more money than the post office.
The president's tweet reads:
"Why is the United States Post Office, which is losing many billions of dollars a year, while charging Amazon and others so little to deliver their packages, making Amazon richer and the Post Office dumber and poorer? Should be charging MUCH MORE!"
His tweet this morning has shifted Amazon's shares from the green to the red, with its stock selling at $1,175.41 a share, down 1% for the day.
After a surplus year in 2006, the U.S. Postal Service has reported losses during every succeeding fiscal year since. This past year, the net loss for the company totaled to just over $2.7 billion. Most of its losses for 2017 were a result of changes in interest rates that were entirely out of management's control. The interest rates reduced workers' compensation costs.
A few weeks back, the Postal Regulatory Authority allowed the postal service to raise the cost of first-class stamps by 2% above the rate of inflation. This move will hopefully raise shipping costs for Amazon and other companies that utilize their services.
In contrast, Amazon has continued to grow exponentially within the last decade. The Seattle-based retail giant ships a variety of products worldwide, as consumers lean more towards shopping online, versus going into the retail stores. Back in April, Amazon's stock hit $1,000 making it a record high and has continued to climb since.
Shipping represents a major expense for Amazon, and although it uses the U.S Postal Service, it also utilizes companies like Federal Express and UPS (NYSE:UPS) as well. If the U.S Postal Service raises the prices too high, Amazon might completely dump them all together and it could be catastrophic.
Featured Image: twitter