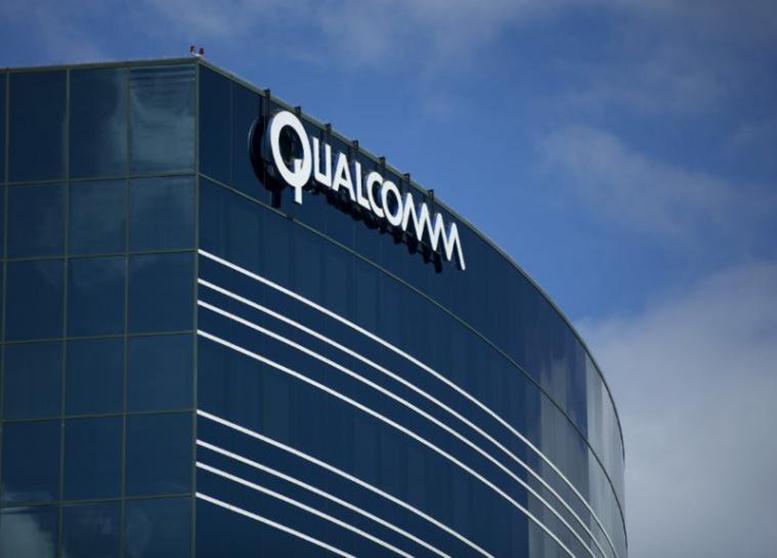 If you're interested in the semiconductor industry, you might want to pay attention to the following: On Tuesday, shares of Qualcomm Inc. (NASDAQ:$QCOM) dropped as much as 8%. Why? It all started after reports surfaced that Apple, Inc. (NASDAQ:$AAPL) will not be using its modem chips in iPhones and iPads from 2018.
For those who don't know, Qualcomm Inc. has been Apple's main supplier of components for years, however, the relationship turned sour earlier this year when Apple accused Qualcomm of overcharging chips as well as refusing to pay roughly $1 billion in promised rebates.
While the change has the potential to affect iPhones that are released in the fall of 2018, Apple could still change course before then, two people close to the matter told Reuters.
So, who will benefit the most from this change of direction? Well, analysts believe Intel Corporation (NASDAQ:$INTC) would benefit the most if Apple decides to switch vendors. And it appears these analysts are right as shares of Intel Corp. increased 3.2% and hit a 17-year high on Tuesday.
According to analysts, Qualcomm Inc. is thought to have just over 50% of the share of modem chips in iPhones and Intel makes up the rest. "Qualcomm's share represents about $1.5-1.75 billion in annual revenue," Chris Caso of Raymond James said.
As a point of reference, that estimate is less than a tenth of Qualcomm's revenue of $23.55 billion last year, and under 5% of Intel's annual revenue of almost $60 billion.
Baird Equity analyst Tristan Gerra said the share of Intel's modem chips in the iPhone has the potential to approach 100% within the next two years, which would rapidly shrink losses in the chip maker's mobile phone business.
In midday trading on Tuesday, Qualcomm's shares were down 6.7% at $50.99.
Featured Image: twitter