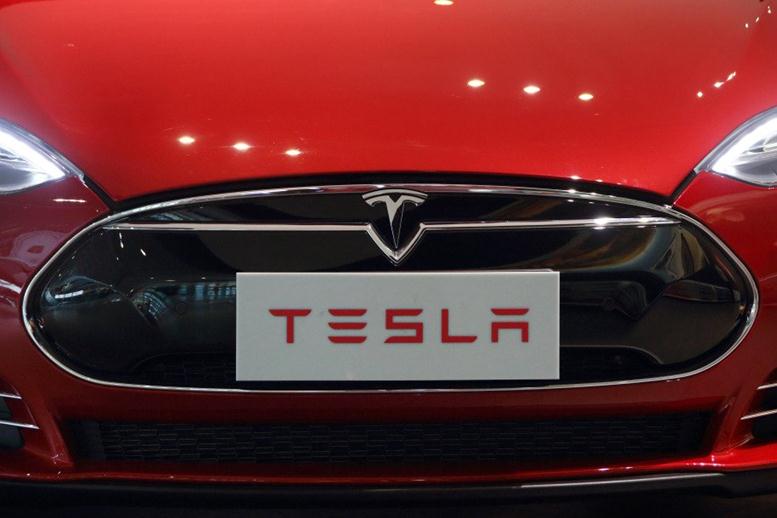 Nio, a Chinese electric car maker and Tesla's biggest competitor, is preparing to list shares on the New York Stock Exchange. The Tesla competitor going public is stirring up some news.
Tesla Competitor Going Public: Nio Takes on Wall Street
Nio said in a filing on Monday that it was looking to raise $1.8 billion in its initial public offering (IPO).
It's no coincidence that a week ago, Tesla's CEO, Elon Musk, announced via Twitter that he is looking to de-list his company from public exchanges and is considering taking his company private. Nio must see this as its opportunity to swipe up as much capital as possible from the investors wanting to sell their Tesla shares. 
Nio is backed by the Chinese conglomerate Tencent and the big Chinese tech company Baidu. The electric car company listed JPMorgan, Goldman Sachs, Morgan Stanley, BofA Merrill Lynch, USB, Deutsche Bank, and Credit Suisse as underwriters.
Opportunity Knocks
Nio was founded back in 2014 and began selling its first car, the ES8 SUV, in December of 2017. The all-electric SUV has a current price tag of $65,000. ES8's price is about half of the current price of Tesla's basic model X SUV in China. 
"We are generally targeting to launch a new model every year in the near future as we ramp up our business," the company said in Monday's filing.
Nio is hoping to launch its more affordable sports utility vehicle next year, named the ES6. In 2020, the company is looking to debut its sedan, named the ET7.
Nio is burning through quite a lot of money. In the first half of 2018, the company reported that it had a net loss of $502.6 million and less than $7 million in revenue. Tesla has been reporting similar figures.
According to Bloomberg, by 2040, more than half of all new car sales are expected to be electric; this would be a third of the world's automobiles and roughly 559 million vehicles. 
Featured Image: twitter