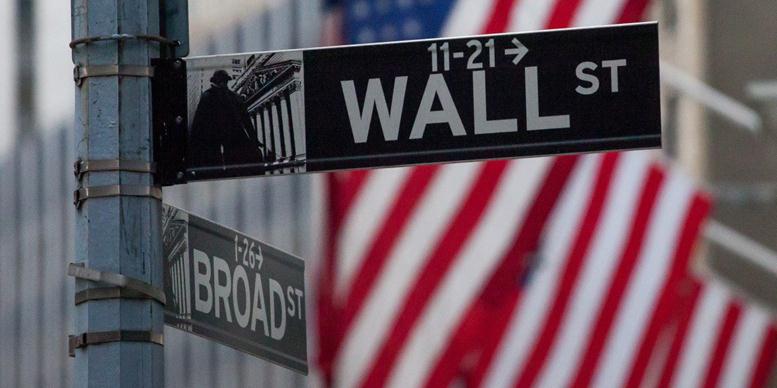 In the past, Elon Musk has been known for displaying problematic behavior. One example of this was when the Tesla CEO lashed out at analysts during last quarter's earnings call. But yesterday, during the most recent Tesla earnings call, Mr. Musk apologized for his actions. And the market is applauding him.
Tesla Earnings Call: An Apology on Top of Numbers
Yesterday, the Tesla earnings report was posted. After that, Elon Musk jumped on a post-earnings conference call, and it was evidently different from the last quarter's.
Instead of derailing analysts and calling their questions "boring," and boneheaded, Musk apologized several times for his behavior on the prior call. Specifically, "for not being polite."
Unsurprisingly, Musk blamed his inappropriate behavior "in part on a lack of sleep and overwork."
I say this isn't surprising considering there were reports released earlier this year that said Musk was sleeping on Tesla Gigafactory floors in order to save time. If that were me, I too would be a bit cranky.
Now, to some, this may not seem like a big deal. However, if you follow along with the consumer industry, the tech industry, or the auto manufacturing industry, you know that it is one.
Why?
Musk's past behaviors have caused some investors to lose faith in him. Some even view him as lacking credibility. But this apology has done wonders to change that mentality.
First, it demonstrates that Musk may be moving away from his problematic and sometimes erratic behavior.
Second, analyst Brad Erickson says that his apology on the Tesla earnings call restored faith "with investors that he can be a plus to the investment narrative, not a minus."
The Tesla Stock (NASDAQ:TSLA)
After the comments made during the last Tesla earnings call, the stock plunged in the after-hours session. But the opposite happened yesterday, with the stock increasing 8.5% in after-hours trading.
Wall Street's joy has continued into today. At press time, the Tesla stock is trading at $346.80, which puts the stock up 15.28%.
>> Apple Just Reached Over $1 Trillion in Value
Featured Image: Twitter