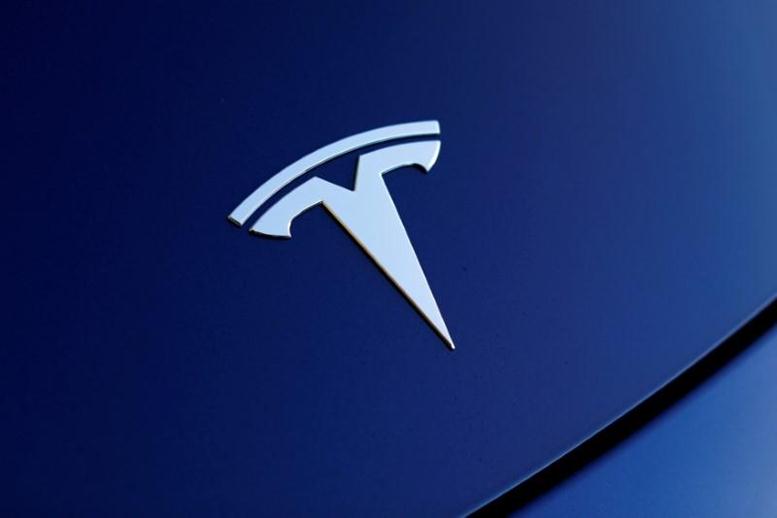 Tesla (NASDAQ:TSLA) stock price dipped by more than 2% in premarket trading on Thursday after the stock was downgraded by Needham & Co. The analyst downgraded the stock to a 'sell' rating from a 'hold,' with the increase in Tesla Model 3 cancellations the main catalyst behind the downgrade.
Analyst Rajvindra Gill wrote in a note earlier today that "Based on our checks, refunds are outpacing deposits as cancellations accelerate. The reasons are varied: extended wait times, the expiration of the $7,500 credit, and unavailability of the $35k base model."
Gill further wrote, "In August '17, TSLA cited a refund rate of 12%. Almost a year later, we believe it has doubled and outpaced deposits. Model 3 wait times are currently 4-12 months and with base model not available until mid-2019, consumers could wait until 2020."
While explaining the reasons for the downgrade, Gill mentioned issues like slower Model S and X sales, margin pressure, increased competition, and valuation. The note stated that "We are downgrading Tesla to a sell from hold as we believe the stock is still overvalued despite it falling 16% from its peak set in June 2017."
According to Gill, the capital structure at Tesla in currently unstable even though the company claims it would record profits in the second half of the year and wouldn't need to raise capitals. Tesla has concluded plans to build a factory in China in two years, though there is doubt over the company's ability to raise funds for that project after credit ratings agency Moody's downgraded Tesla debt further into junk territory in March.
The downgrade of TSLA by Needham has seen the stock drop by more than 2% after it dropped 8% in the last one month through Wednesday.
Tesla hasn't yet to issue a comment on this latest development.
Earlier this month, the company abandoned reservations and decided to make Model 3 available to anyone with a $2,500 deposit.
Were you a part of the Tesla Model 3 cancellations? Do you believe the company deserved to be downgraded to sell?
>> Lower Margins Hinder IBM Stock Price Upside Potential
Featured Image: Twitter