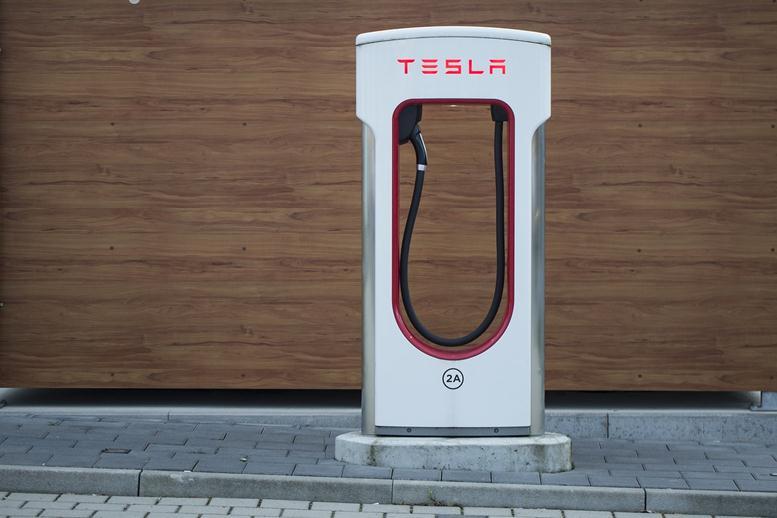 Tesla, Inc. (NASDAQ:TSLA) has been in hot water this past year, and it doesn't seem like the tension is going to ease anytime soon. Tesla stock dropped this morning after Bloomberg reported that the auto company is facing a US criminal probe over Musk's tweets.
Tesla Stock Dropped
Two individuals familiar with the matter told Bloomberg that Tesla is currently under investigation by the US Justice Department. The reason for the investigation has to do with Tesla's CEO, Elon Musk.
Musk made public statements via Twitter (NYSE:TWTR) last month that he was planning on taking his company private and that funding has been secured. The tweets initially sent the company's shares higher, but the stock has since dropped.
The plans to go private have been abandoned, due to the amount of backlash the company and Mr. Musk have received. The US attorney's office in the Northern District of California is currently heading the investigation that was subpoenaed by the Securities and Exchange Commission (SEC).
>> The First SpaceX Tourist is Announced—Japanese Billionaire Yusaku Maezawa
Tesla acknowledged the investigation by telling CNBC:
"Last month, following Elon's announcement that he was considering taking the company private, Tesla received a voluntary request for documents from the DOJ and has been cooperative in responding to it. We have not received a subpoena, a request for testimony, or any other formal process. We respect the DOJ's desire to get information about this and believe that the matter should be quickly resolved as they review the information they have received."
SEC lawyers have previously stated that the CEO's off-the-cuff statements will likely draw some fines from the SEC. Many believe that the tweets were aimed at market manipulation and if convicted, Musk could face criminal charges.
TSLA Stock Movement
According to Yahoo Finance, TSLA stock is down today after Bloomberg ran the investigation story. At press time, TSLA is trading at $285.51 a share, down -$9.33 (-3.16%).
Featured Image: Pixabay