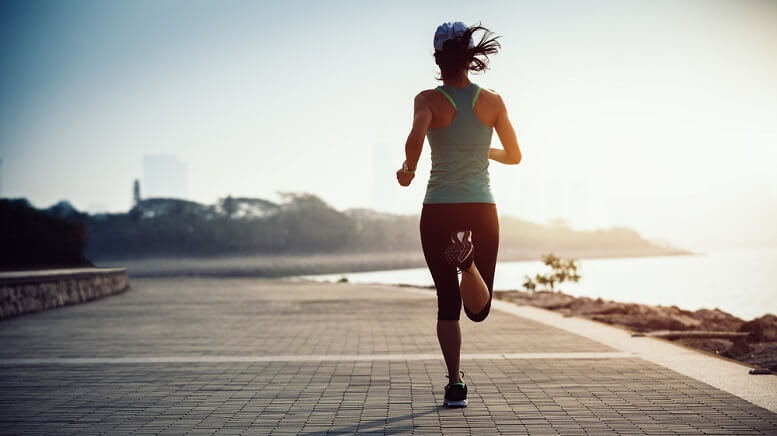 UAA stock is up 6% today after Under Armour Inc (NYSE:UAA) founder and CEO Kevin Plank announced he was stepping back from the company.
Plank has been the CEO of the sports performance garment maker since founding the company in his grandmother's basement in Washington DC in 1996, while still a student. Plank then moved the company to Baltimore two years later and has become very recognizable in the media amidst negative reports of the internal culture at Under Armour, as well as recent high profile disagreements with Donald Trump. He will be replaced by current COO Patrik Frisk on January 1, with UAA stock currently trading at $21.38.
"As my partner during the most transformative chapter in our history, [Frisk] has been exceptional in his ability to translate our brand's vision into world-class execution by focusing on our long-term strategy and re-engineering our ecosystem through a strategic, operational and cultural transformation," Plank said in a statement. Frisk, a veteran of the retail game with over 30 years of experience, joined Under Armour in 2017 as the company battled retail headwinds. UAA shares are up 17% in the year to date but have fallen from a July peak of $27.
Plank's departure from the company comes amidst slumping North American sales, which declined 3% from the same period last year according to the most recent earnings report. Under Armour has been struggling against its bigger rivals like Adidas (OTCQX:ADDDF) and Nike (NYSE:NKE), the latter of which recently gained on strong 2019 results. This has resulted in Under Armour reducing its US sales forecast, signaling more trouble ahead for UAA stock.
>> BIIB Stock Skyrockets as Investors Bet on Alzheimer's Candidate
UAA shares tumbled 30% towards the end of last year after the Wall Street Journal published a report into the company culture at Under Armour. The article revealed practices of Plank and other senior officials charging strip club visits to corporate credit cards. Plank and Frisk co-wrote a letter to employees and admitted the story was "tough to read;" however, the company has said that it has "addressed these serious allegations of the past and will continue to address workplace behavior that violates our policies."
Featured Image: DepositPhotos © lzf