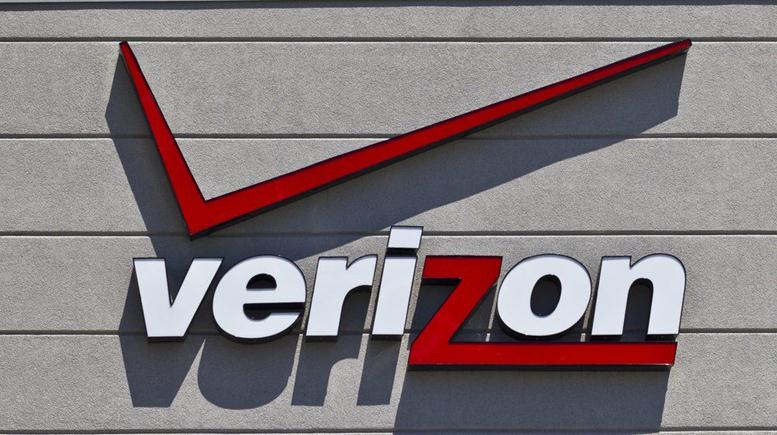 In June, the Santa Clara County Fire Department fought the largest wildfire in the history of California. While the team faced extreme conditions, it also faced other issues regarding its cell phone usage.
Verizon Exposed
During the fire, Verizon Communications Inc (NYSE:VZ) throttled the department's "unlimited" data plan once it reached its limit. The department's Fire Chief, Anthony Bowden, detailed this in an addendum added this week to a lawsuit fighting to overturn the FCC's net neutrality repeal. 
"The Internet has become an essential tool in providing fire and emergency response, particularly for events like large fires which require the rapid deployment and organization of thousands of personnel and hundreds of fuel engines, aircraft, and bulldozers," Bowden continued in his declaration, as Ars Technica first reported. 
Bowden describes how his men and women were forced to use other fire agencies' ISPs and personal cell phone to effectively communicate firefighting plans. Eventually, Verizon Wireless stopped throttling the department's data after they were forced to pay for a more expensive plan.
"This throttling has had a significant impact on our ability to provide emergency services," Bowden wrote. "Verizon imposed these limitations despite being informed that throttling was actively impeding County Fire's ability to provide crisis-response and essential emergency services."
Verizon Responds
A representative from the company has officially spoken out about the matter and says that it was a "customer support mistake." 
"Regardless of the plan emergency responders choose, we have a practice to remove data speed restrictions when contacted in emergency situations," the spokesperson told the Washington Post. 
A little too late, but at least the issue was addressed. Fire season is far from over and hopefully, the company corrects the issue in the future. Verizon's stock is taking a slight hit today after the news has spread.
VZ Stock Movement
According to Yahoo Finance, VZ is currently trading at $54.25 a share, down $0.66 (-1.19%).
Featured Image: twitter