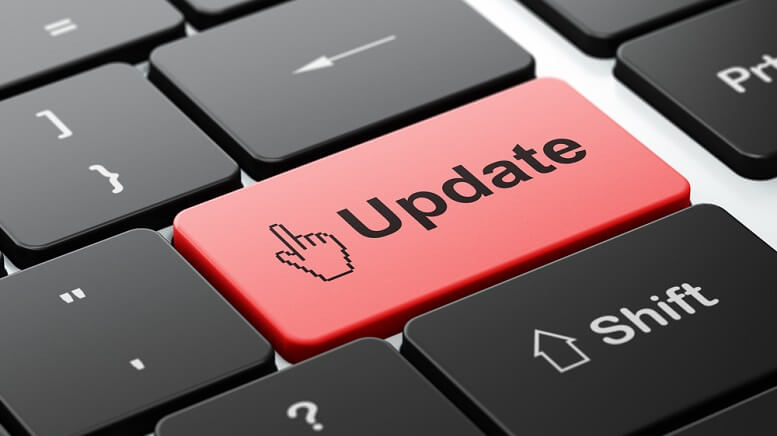 Walgreens stock went up 2% on Wednesday following Walgreens Boots Alliance's (NASDAQ:WBA) announcement that it plans to close 200 Walgreens stores in the US. This follows on from an announcement in June that the company will close 200 Boots stores in the UK.
Rise in Investor Confidence
Walgreens stock reacted positively to the news, rising 2% as the company hopes to save $1.5 billion USD in annual expenses by 2022 in what it calls a "transformational cost management program."
Walgreens said in a statement today that the closures represent less than 3% of its 10,000 locations in the US and that there will be "minimal disruptions to customers and patients" and "the majority" of staff will be retained in nearby locations. However, a spokesman said the company does not plan to release the complete list of store closures and declined to share any more details about which locations will close.
Elsewhere in the statement, the company said, "As previously announced, we are undertaking a transformational cost management program to accelerate the ongoing transformation of our business, enable investments in key areas and to become a more efficient enterprise." Investors showed some faith in the cost management plan as WBA stock rebounded from a 30-day low of $51.45 on Tuesday.
>> Walmart Faces Pressure to Change Gun Stance As Shares Fall
Industry Challenges
Walgreens has been faced with numerous challenges lately, the largest of which is a shift from consumers buying prescription drugs online rather than in-store, and announced in April that it was raising its annual cost-cutting goal from $1 billion USD to $1.5 billion USD. The company acquired nearly 2,000 stores following its takeover of Rite Aid (NYSE:RAD) in 2017 for over $4 billion USD and announced earlier this year plans to close 750 of those stores. It has also had to cut bonuses for store managers, as well as eliminating health insurance for a number of retirees.
In its fiscal third quarter, Walgreens earnings fell 24% year-over-year and said it expected its full-year earnings to be roughly flat with a year ago.
Featured image: DepositPhotos © maxkabakov