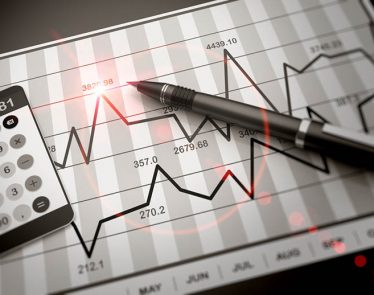 Shares of the California-based asset management company Financial Engines Inc. (NASDAQ:FNGN) soared over 30% on Monday after the company announced that they will be acquired by Hellman & Friedman (private).
Financial Engines will …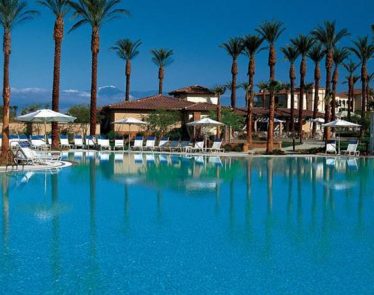 The American resort company Marriott Vacations (NYSE:VAC) announced Monday that they would be purchasing ILG, Inc. (NASDAQ:ILG).
Marriott Vacations will be buying ILG, a Florida-based timeshare company, for approximately US $4.7 billion.
… Read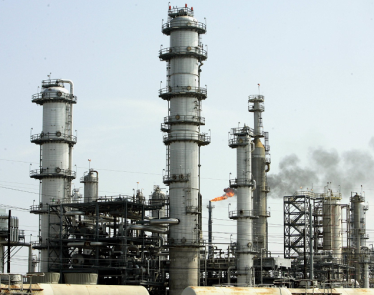 Ohio-based Marathon Petroleum (NYSE:MPC) announced Monday that they would be entering into a merger agreement with the Texas-based oil company Andeavor (NYSE:ANDV).
Marathon will be purchasing Andeavor for approximately USD $23.3 billion.
… Read
There have been calls for a Facebook dislike button for years and now the social media giant is expanding a trial of an up/down voting system after 5% of Android mobile users in the US …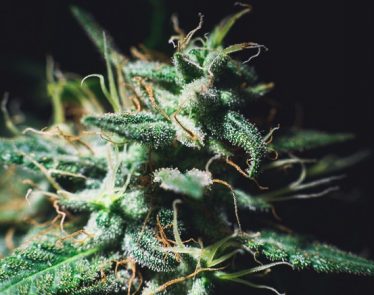 /NOT FOR DISTRIBUTION TO UNITED STATES NEWSWIRE SERVICES OR FOR RELEASE, PUBLICATION, DISTRIBUTION OR DISSEMINATION DIRECTLY, OR INDIRECTLY, IN WHOLE OR IN PART, IN OR INTO THE UNITED STATES./
TORONTO, April 30, 2018 …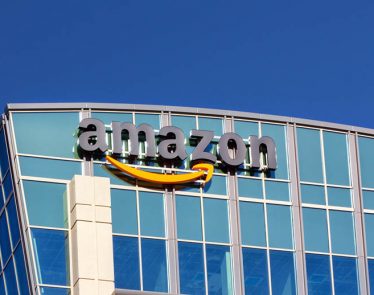 Amazon releases record Q1 results: Amazon Inc (NASDAQ:AMNZ) released record financial results for the first quarter of fiscal 2018.
The results boasted a 43% rise in sales, along with several other examples of …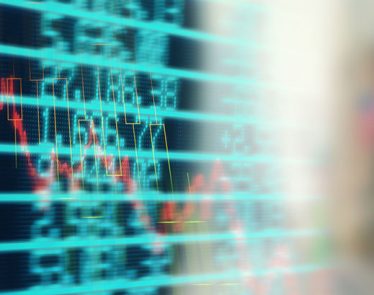 Wyoming-based consumer product company Spectrum Holdings (NYSE:SPB) released its second-quarter financial results.
Although the company had a disappointing quarter, a new CEO was appointed. David M. Maura, who joined the company in 2011, …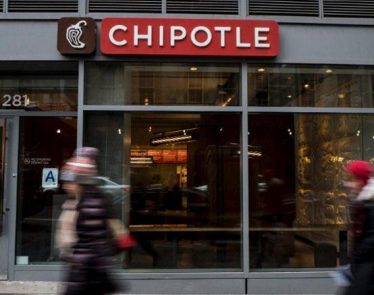 The popular US-based restaurant chain Chipotle Mexican Grill (NYSE:CMG), released their first quarter financial results on Wednesda, after the market had closed.
Positive developments in the first quarter made the company's share value …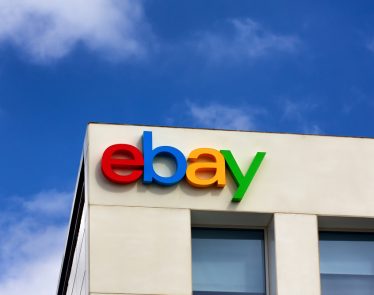 eBay is the most successful online auction site currently on the web and has been for some time. Currently, it has over 11 billion live listings, over 25 million sellers, and over $8.98 billion in …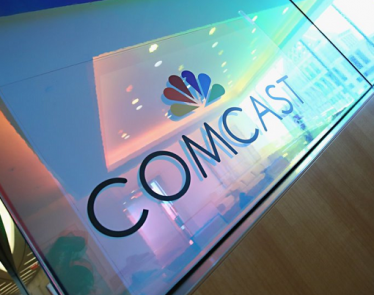 American communications company Comcast Corporation (NASDAQ:CMCSA) announced on Wednesday that they will be offering a bid to purchase the UK-based communications and entertainment company, Sky PLC (LSE:SKY.L)…
Comcast announced that they have put …